Kairali Ayurvedic Group unveils a new center in Pune, marking a milestone in Post-Covid reopening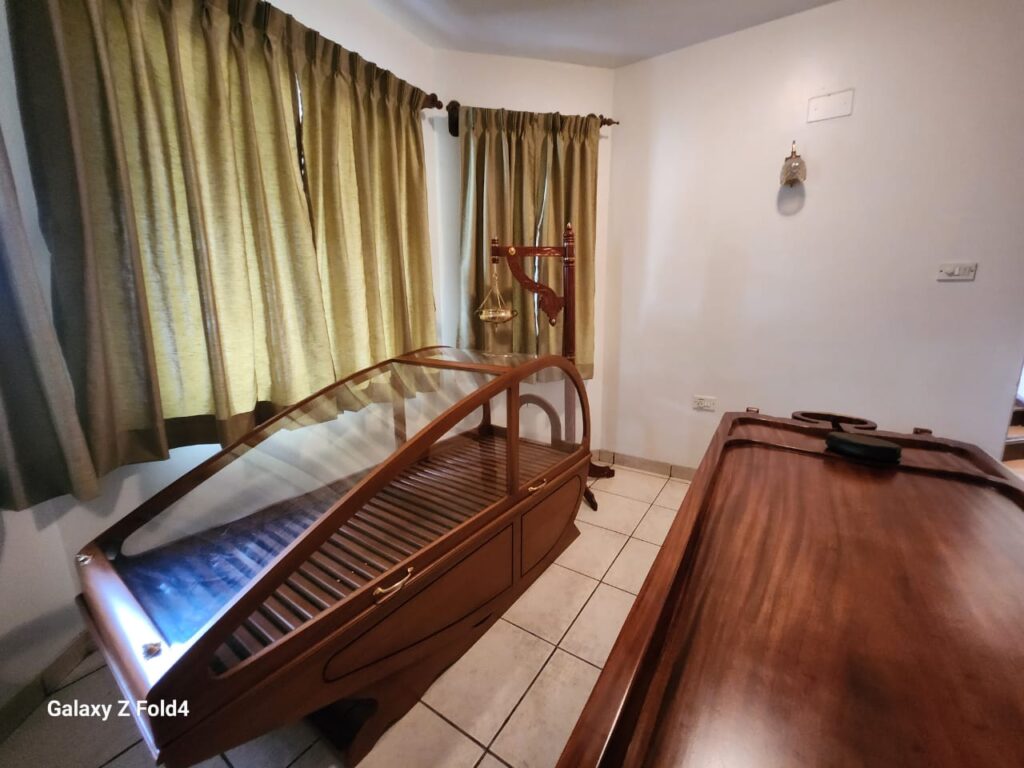 Kairali Ayurvedic Group one of popular destinations in Kerala Ayurveda-based healthcare solutions, has announced the inauguration of its latest centre in Pune, Maharashtra. Situated On the Sopan Baug Rd, Near Mitzen society, Uday baug, Ghorpadi, Near Camp, Pune, this new facility offers an array of Ayurvedic treatments and therapies to the residents of Pune and its adjoining areas.
This addition Kairali Ayurvedic Groupmarks the Group's 8th center within India and an impressive 14th worldwide. The Center will provide a comprehensive selection of Ayurvedic treatments and therapies, encompassing the rejuvenating Panchakarma, therapeutic Ayurvedic massages, and potent herbal remedies.
Abhishek K Ramesh, the Director of Kairali Ayurvedic Group, shared, "The global populace's heightened interest in wellness and Ayurveda following the pandemic has not only expedited the reopening of our existing centers worldwide but also inspired the inauguration of new ones. Pune's inhabitants have distinctly embraced the transformative potential of Ayurveda, and our steadfast commitment is to facilitate their access to these benefits."
The Center boasts a proficient team comprising adept Ayurvedic physicians and therapists. Collaboratively, they craft personalized treatment regimens tailored to each patient's unique needs and health aspirations. The ambience is meticulously designed to foster relaxation and renewal, facilitating an immersive experience in the healing realm of Ayurveda.
For over a century, Kairali Ayurvedic Group has garnered a stellar reputation for its excellence within the industry. Renowned for delivering authentic and superior-quality Ayurvedic treatments, each intervention is thoughtfully customized to cater to the individual needs of every patient.
Kairali Ayurvedic Group emerged from a strong foundation of Ayurvedic research. Its inception in 1989, initiated by Mr. K.V. Ramesh and Mrs. Gita Ramesh, carried forward the legacy of their ancestors, expanding its product infrastructure to offer a diverse spectrum of Ayurvedic medicines to a global audience. The Group's engagement extends to Ayurvedic Medicines & Healing Centers, with its signature Ayurvedic health retreat and the acclaimed hotel and spa, www.ayurvedichealingvillage.com.
The Ayurvedic Healing Village is one of the premier Ayurvedic health retreats and wellness centers on a global scale.
The foundation of Kairali Group rests upon authentic Ayurvedic principles and practices, exemplifying the delivery of high-quality natural Ayurvedic therapy through its opulent Ayurvedic spas.
With a legacy spanning over a century, the Group remains committed to bestowing authentic, individualized, and exceptional Ayurvedic treatments to enrich the well-being of individuals across the globe.