The end of January saw the televised version of the eternal love story – Radhakrishn complete 600 episodes. Radhakrishn, the eternal...
Read More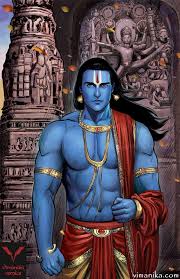 n important aspect which continues is the nuggets of information on values and ethics, rendered by Krishn which are made relevant to today's times, context and people. This lends a contemporary touch to an ancient story.
Most of us are familiar with the story of Radha and Krishna – their sublime, sacred love filled with bhakti bhava. Jayadeva in his 'Gita Govinda' extolled this spiritual love. His ashtapadis are sung even today and form an integral part of dance forms like Odissi and Bharatanatyam.