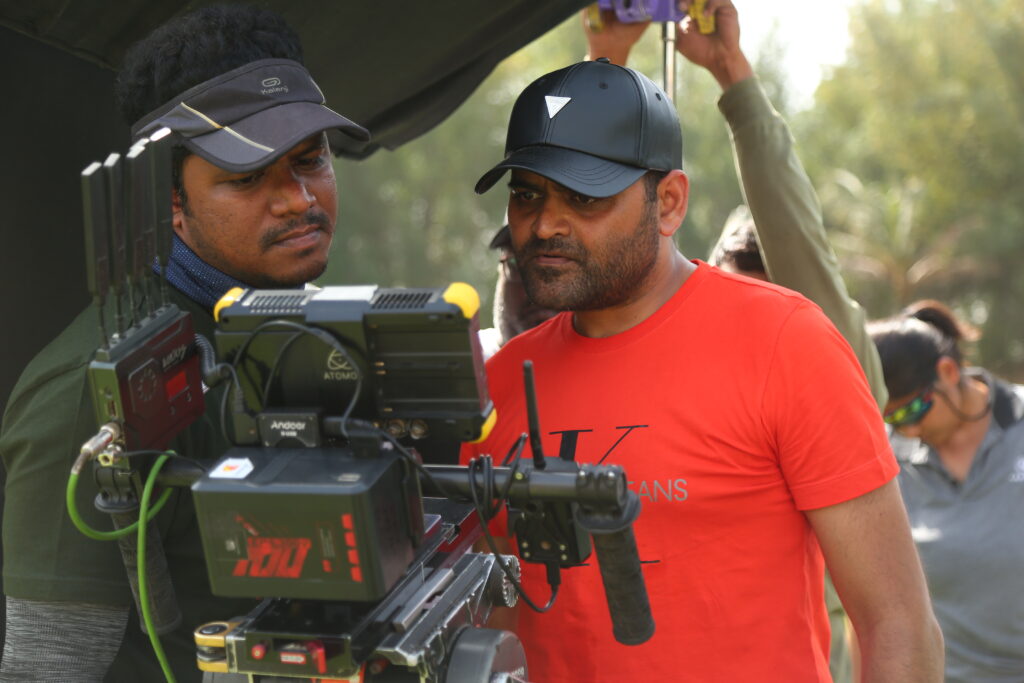 THe Ghost will show you Nagarjuna that you had watched and admired in Shiva, Antham and Rakshana, says Praveen Sattaru. He reveals his childhood admiration for his hero Akkineni Nagarjuna, and experiences of shooting the film The Ghost with Nag.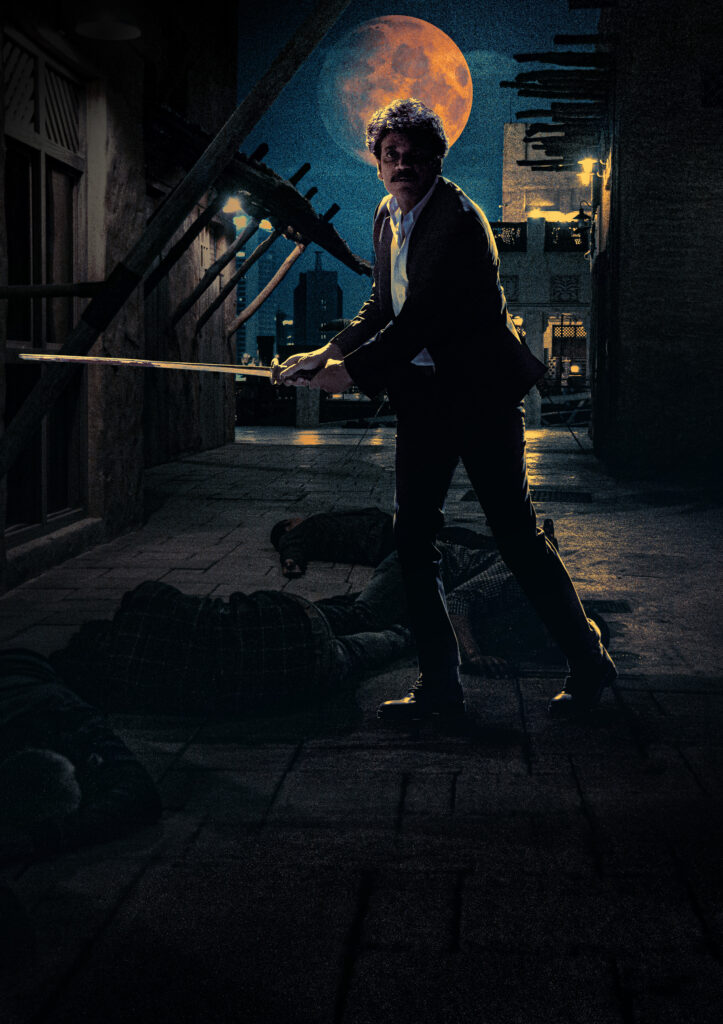 "Nag just had to be himself. The way he stands, talks and looks, and when we took away 50 % of dialogues from the film, I got what I wanted. I just had to remind him of what he did in 'Antham' and 'Rakshana'. I am inspired by those films, and when you look at Nagarjuna garu, his hairstyle and costumes in the film, you will be reminded of that," he shares.
Highlights From An Exclusive Interview
This is the story I have written with Nagarjuna as my hero: "Producers wanted to make a film with Nagarjuna garu. We met and discussed the story line. He said 'I am game for it', and then I started writing. Right form first frame, he had been my protagonist. It is a tailor-made story and character for him.
My admiration for Nagarjunagaru: I haven't met Nagarjuna garu before this film. I admired him as I grew up watching his films. When I come to sets my script and character take front stage. I want my character to follow story line, and actor becomes my character, and it becomes very organic. So, I do not get carried away with my admiration towards him. I have had an image of Naarjunagaru, certain body language that I wanted portray, and while shooting I would tell him. I would remind him of his role in his iconic films like Shiva, Antham and Rakshana. And, all I had to then do was reduce his dialogues and allow him to perform. You will see the Nagarjuna of Shiva and Rakshana in this film – The Ghost – the silent intensity that I remember he had.
Nag Sir as a Person: He is amazing not just as an actor but an individual. He is very knowledgeable. He knows technology, science, medicine to international and local politics. He leads a very disciplined life and he enjoys his life. He is a charmer and you just get charmed by him."
About Ghost: A simple story of ex Interpol agent, who is skilled in various forms of combat and is coming back for family. It is a stylised action film.
Will there be sequels?: There is definitely portential for sequels and prequels also. For example, we released a video on Sword Tamaga. There is back story to how he got that when someone gifts him from Far East. But it all depends on how it does in box office.