South films that are now PAN – India films are turning to violence and stunts that have taken a turn for bloodbath and vicious, gut-wrenching scenes, quite literally. What is the reason for increasing violence in films?
Raj & DKs Guns & Gulaabs on Netflix is a gangster series which has recreated the 80s in the best of its hues. The Sholay kind of Bollywood titles, all those typically 80s material including the cassettes with their obnoxious jhankar beats, the campa colas, geometry boxes, love stories minus the mobile phones, the black and white TV sets with their door, a lot of dialogue baazi… and most importantly the stunts that include a whole lot of chase scenes and gun fights of the vintage kind.
Yes, there are these shots where you would have a bullet smashing through the skull spilling the blood, before the screen goes into graphic mode, and the knife wielding assassin Atmaram adding to blood spilling – yet it was refreshing to watch the action drama that reeked of vintage in every frame, in a good way.
Guns & Gulaabs is not just rich in terms of scripting, editing and other technical departments – it also is taking back stunts to their good old days – of craft over gore.
The series is poetic justice in the melee of larger-than-life actions films, especially the south films that are now PAN – India films, where violence and stunts have taken a turn for bloodbath and vicious, gut-wrenching scenes, quite literally.
Raj & DKs Guns & Gulaab on Netflix is a gangster series which has recreated the 80s in the best of its hues including stunts, chase scenes and gun fights that score on craft over gore
Perhaps for Raj & DK it was also the tight script and their command over screenplay, characterization, and recreating a period and space so beautifully adding to the charm has also worked in their favour, and perhaps it doesn't always work for every film or web series. Perhaps the action films need something beyond action, and horror films are not horrifying unless a certain shock factor is part of the screenplay.
The audience who is no longer going to theatres for every movie, and are very picky when it comes to filling the theatre seats and buying the costly popcorn – are also over exposed to entertainment of all kind and from all corners of the world. Hence, its not enough that Rajinikanth is his stylist best, turning around the pistol on his finger, and flicking his eye shades with attitude. Hence, he had to ruthlessly use his knife to pierce though bodies with much abandon, his nonchalance intact – that was needed to bring people in droves to the theatres to watch Jailer.
Violence has always been an integral part of south films, and much of the creativity in creating violent scenes was spent for the bad man, the villain – well, the more vicious he is the more the audience would hate him, and will rejoice when in the end the hero either packs him off to jail or kills him.
But off late the masochism of the hero is not just in bashing up 100s with single hand but by doing it in the most gruesome manner.  Be it Kamal Hassan in Vikram or Rajinikanth starrer Jailer by Nelson and the Chiranjeevi starrer Bholashankar directed by Meher Ramesh – or scores of many others in recent times – the directors have tried not to leave any stone or gun or any other gadget that could be used as weapon to create action scenes that aimed at shocking or leaving the audience in awe of the scenes.
There are two kinds of audience today – the one that watches and applauds the director and choreographer over their creativity in filming the most violent action scenes, and other who are still not so immune, and hence turn their head for a moment, and then carry on with watching the film like it never happened. Much like in real life, said a stunt master answering to a question on the violence in films of the day.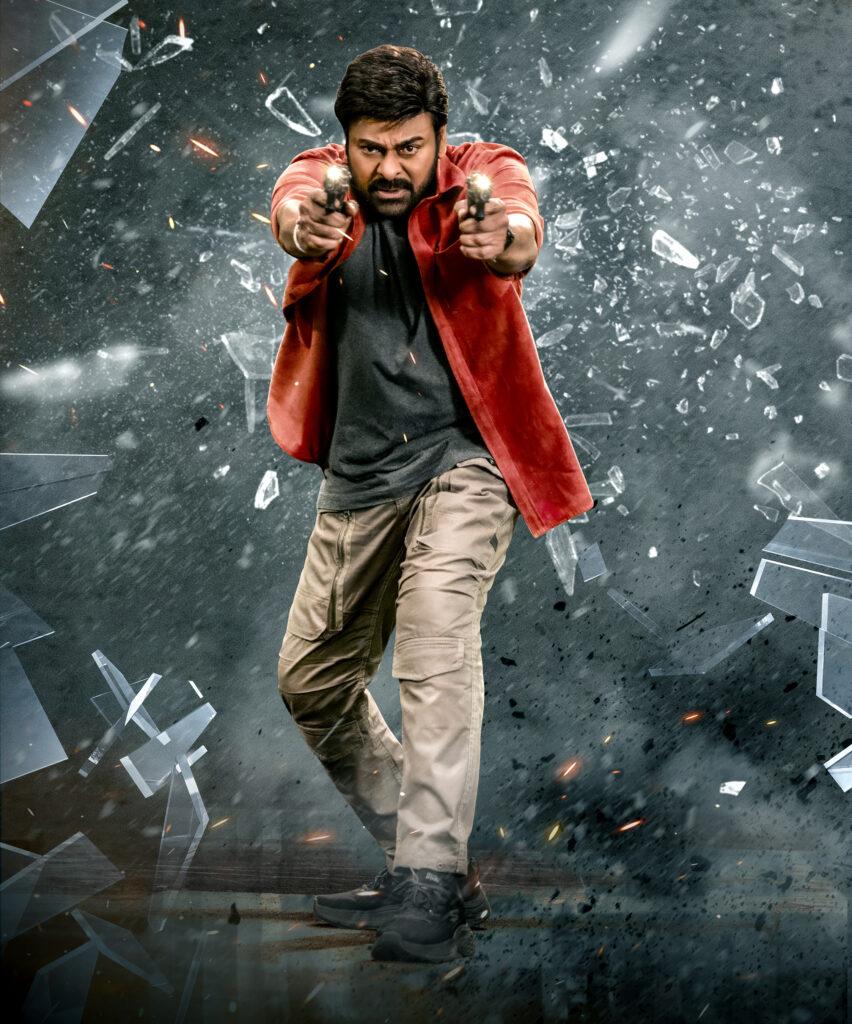 Director of action films like PSV Garudavega, Ghost, and latest Varun Tej's Gandeevadhari Arjuna, Praveen Sattaru says trends are good, "Things have to change; every few years trends change and film making changes, which includes the way we make films, songs and action. There are the new crop of directors, who are exposed to international cinema, who have gone to international schools and they are aware of the current trends happening in the world."
Praveen Sattaru feels that audience makes up their mind on what kind of film they are going to watch after watching the trailer and posters. They know what they want.
It's also about characterisation, and if the film is intense then it is expected that the action sequences carry the intensity. And, if it is a fun action extravaganza, which does not need intense violence, audience will also come expecting action set pieces like in 'Mission Impossible' – he adds.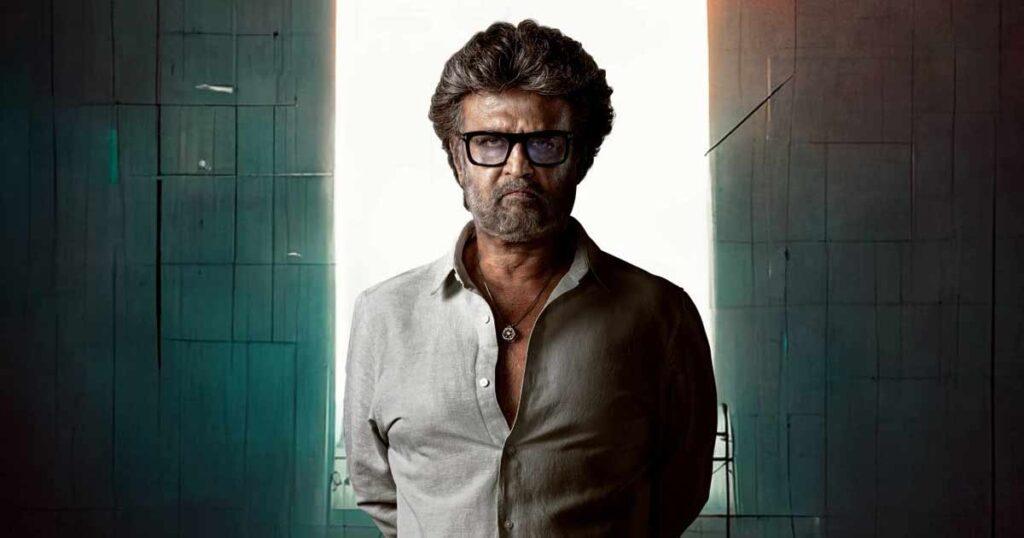 Coming back to the recent films- Jailer and Bholashankar – on the face of it both the films have regular story line – where there is the hero who is otherwise peace loving, and is a regular family guy until you realise it is just the face he chooses to show to the world. In truth the hero has a past that influences his present and he is out to attack the antagonists and when we say it is not just vanquishing them in general – but smashing their heads against walls, cutting off their heads leaving their torsos oozing blood, bashing them up to pulp, and driving the knife into their bodies and killing them instantly.
At the box office Nelson's Jailer is definitely doing well, smashing the collection records of even Vikram. He is being applauded for bringing back the style and vibe of Rajini with entertainment in abundance; Mohanlal, Shiva Rajkumar, Sunil and Tamanna & her song and dance contributing well to this super hit film. Whereas, in the Telugu land Meher Ramesh messed up Ajit's superhit film Vedalam. What is common in both films is that our heroes that we have watched over the years doing 100s of films – are now in their angrier avatar and it works at the box office.
Same is the case with JD Chakravarthy starrer web series Dayaa directed by Pavan Sadineni that was a big hit on Hotstar. It feels like the audience want to watch angrier lead men in films and on OTT. That said the leading men in these films and series are angry for a reason, if that helps.
Director Karuna Kumar, who is currently getting ready to shoot hero Varun Tej for his next film shares, "Trends will automatically form based on the audience's acceptance. We are viewing enough violence in current films, and international OTT platforms. I hope and strongly believe that the future trend is content and story telling and not violence anymore."
"Honestly violence is an emotion in human beings. We are civilised and controlled by the society laws. In films, the violence part can be filmed in a subtle way, viewable. I always practice to do that in my films." He adds.
Evidently the trend is here to stay until the next one catches up, and let's hope the violence tones down and doesn't get worse. Meanwhile, it is also the director and his story that decide the intensity of the violence, and you can absolutely judge the movie by its poster.