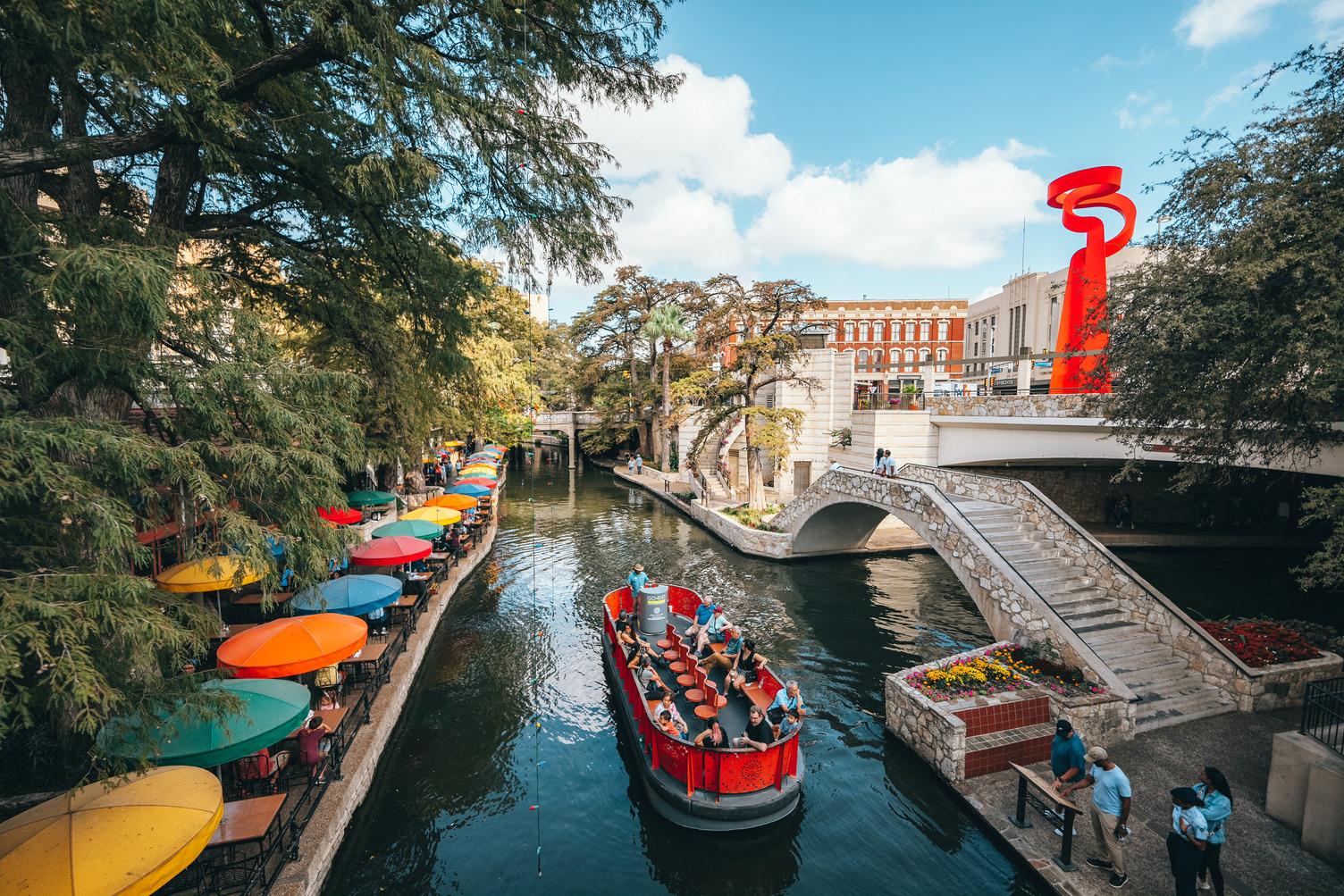 World Photography Day – Capturing History and Beauty & Exploring  UNESCO World Heritage Sites in the USA
The United States boasts an impressive collection of 24 UNESCO World Heritage Sites, each showcasing a unique blend of cultural significance and natural wonders. These sites stand as testaments to mankind's rich history and the nation's remarkable contributions to global heritage. As we celebrate World Photography Day, let's journey through five of these world heritage sites and capture their essence through the lens.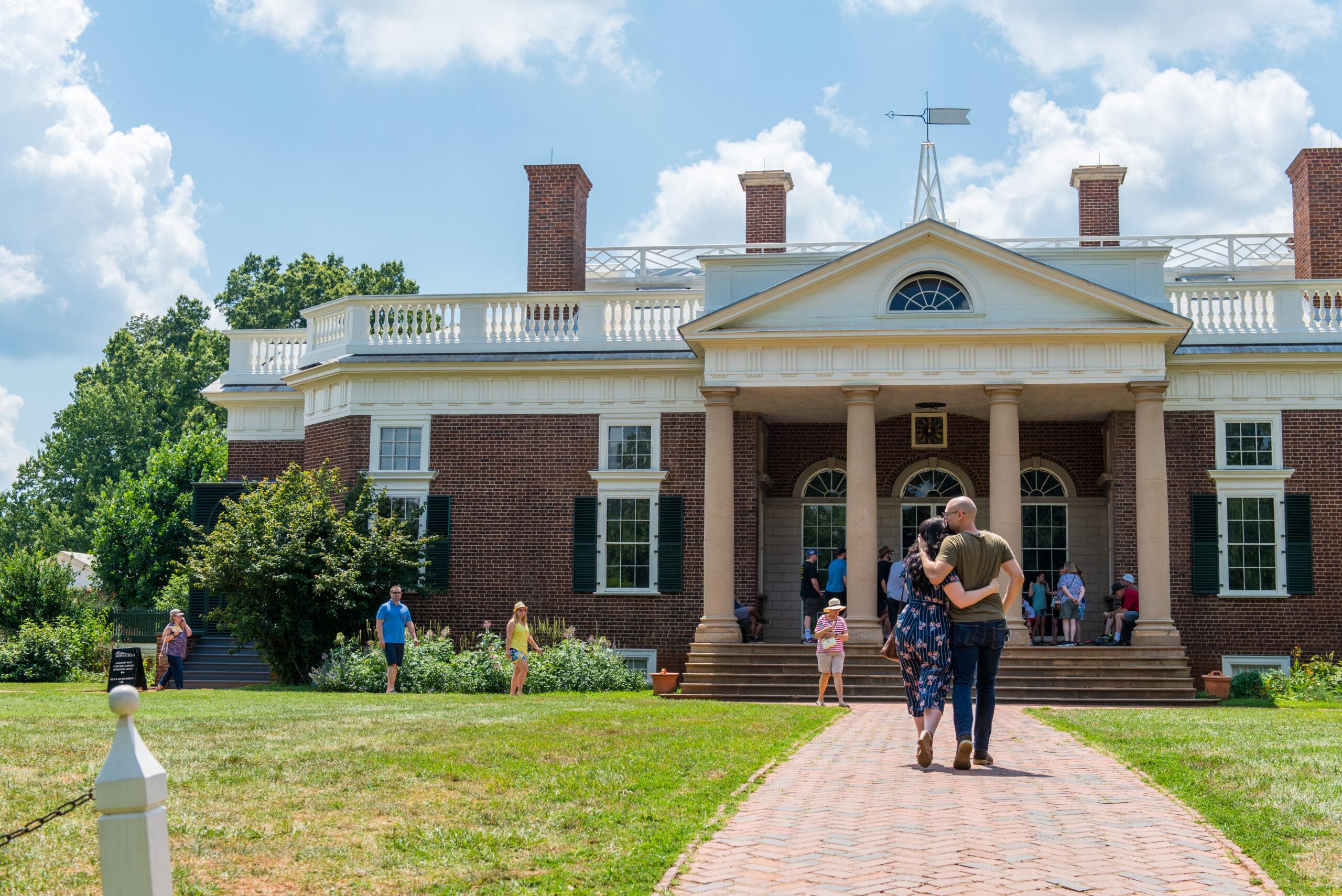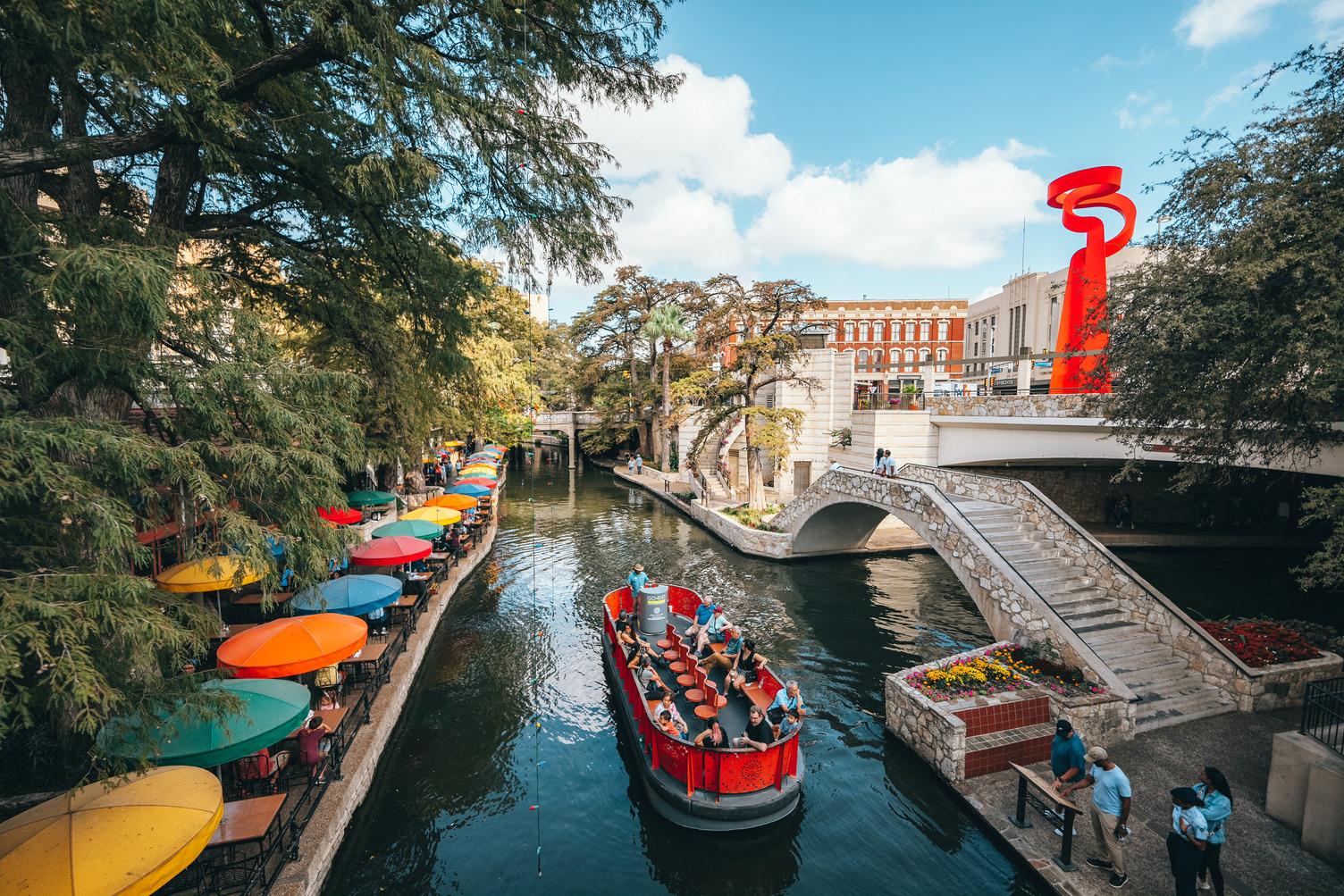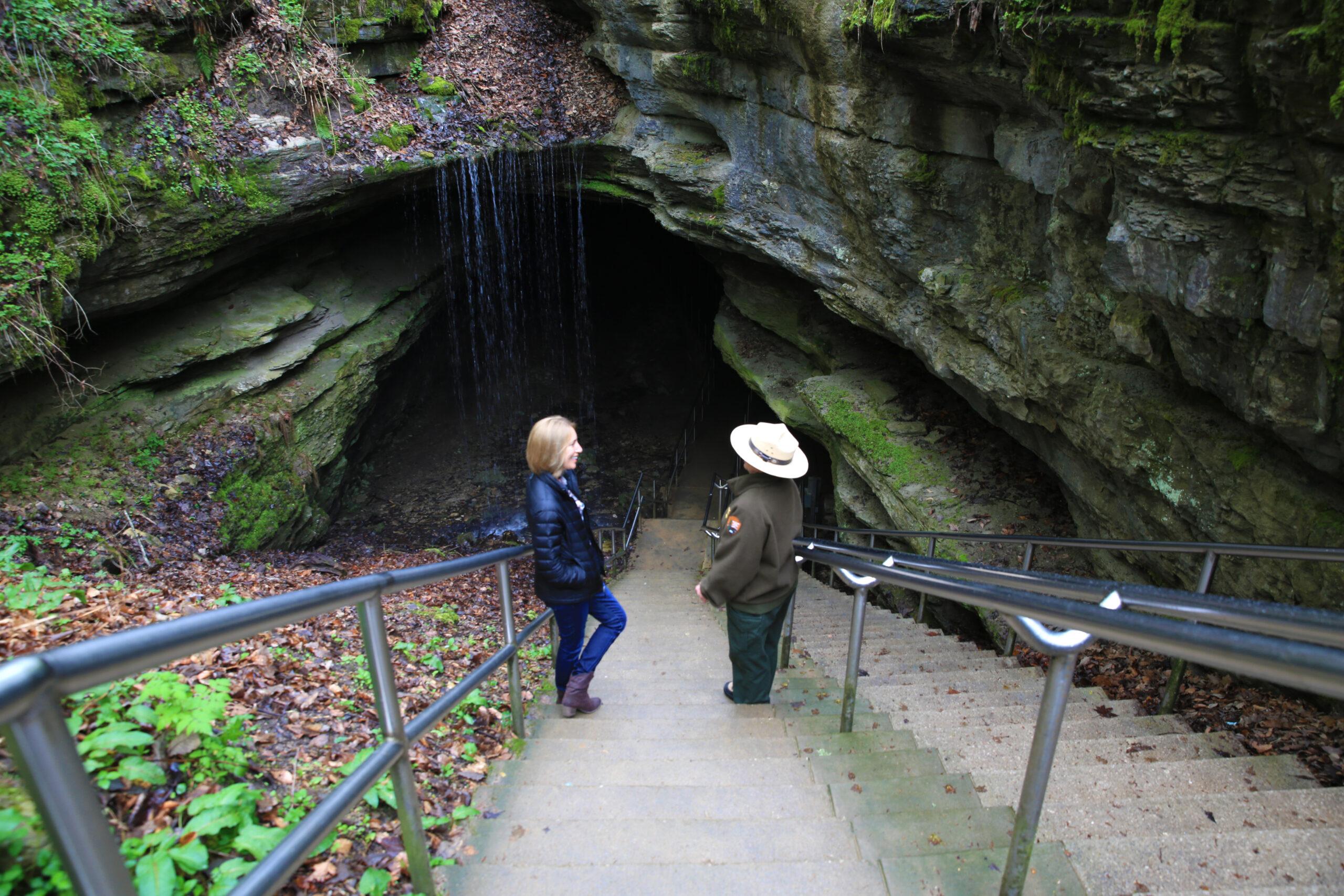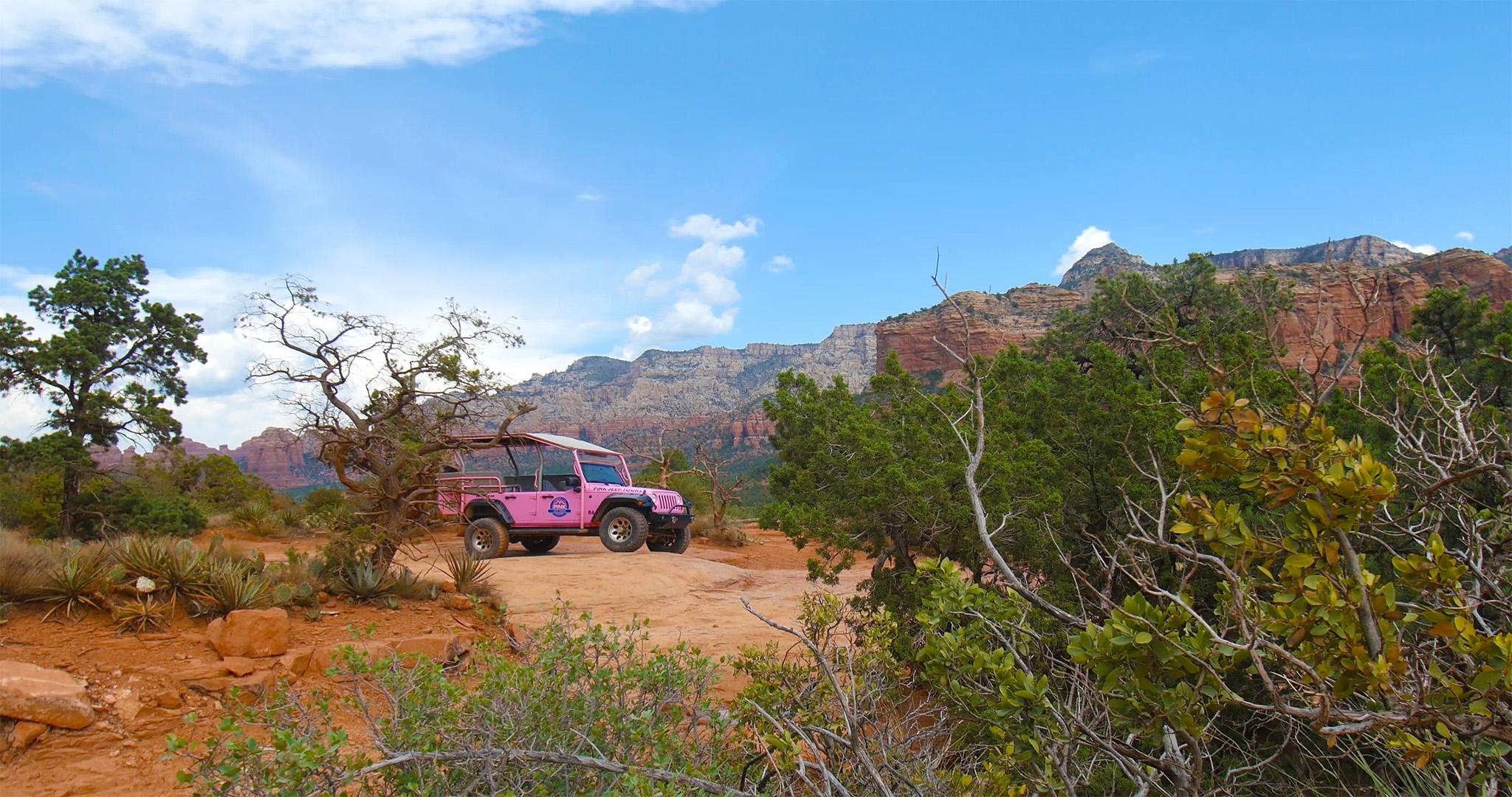 Thomas Jeffersons Main House at Monticello
Thomas Jeffersons Main house at Monticello (2)
Thomas Jefferson statue at Rotunda at the University of Virginia
SAN ANTONIO - under the arches of mission
Mammoth Cave National Park, Kentucky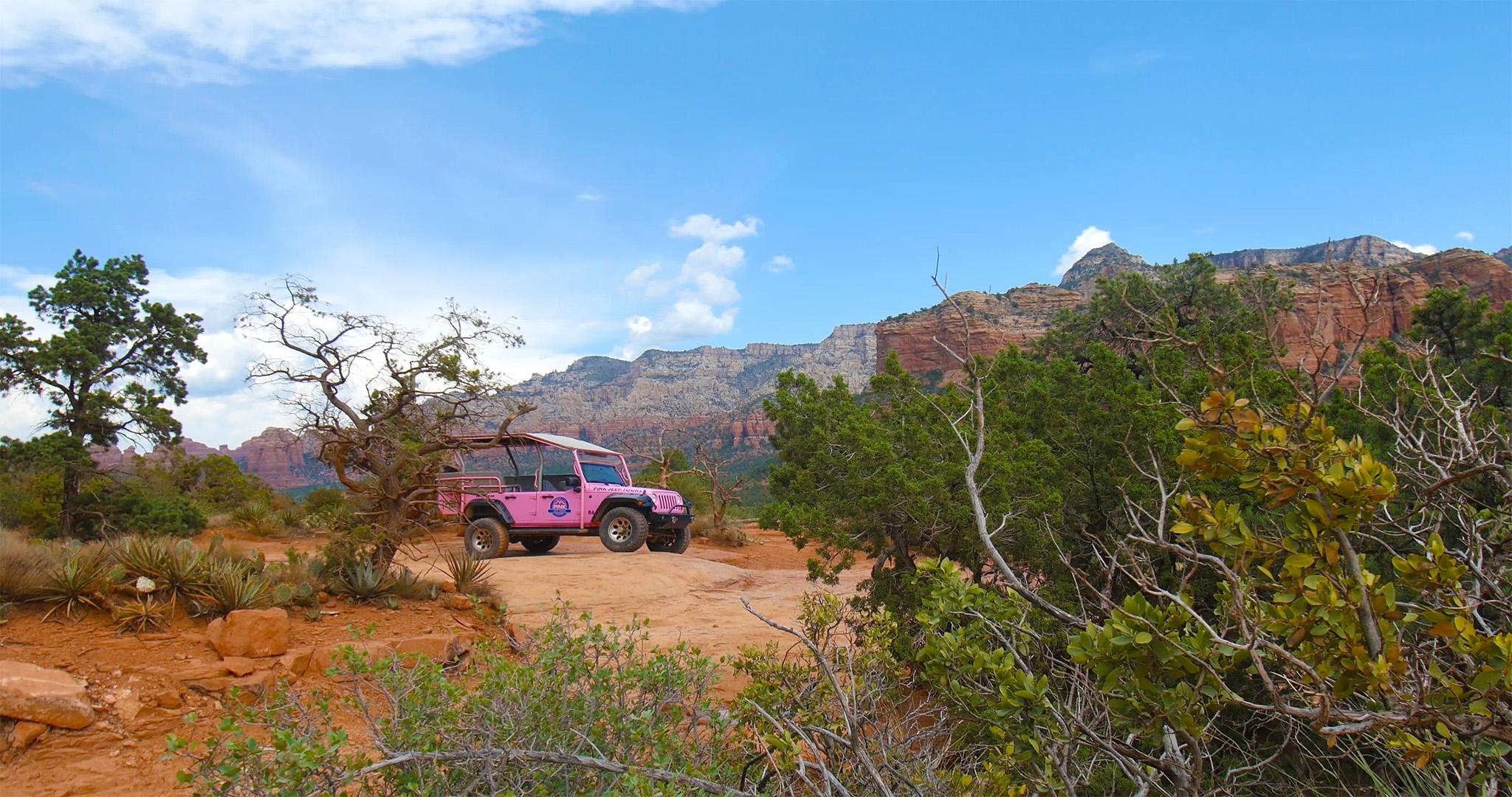 Grand Canyon National Park, Arizona: A Geological Marvel in USA
Designated a World Heritage Site in 1979
The Grand Canyon is an awe-inspiring masterpiece shaped by 2,000 million years of geological history. Stretching 1.6 kilometers deep and 16 kilometers wide, this natural wonder beckons visitors to explore its depths. The mighty Colorado River winds through Grand Canyon National Park, offering opportunities for guided boat trips and immersive multiday adventures. Join ranger-led programs to delve into the geologic past, witness majestic birds of prey, discover resilient wildlife, and learn about the canyon's earliest inhabitants. Home to several tribes, the Grand Canyon continues a tradition established by the ancestral Puebloan people. A photographer's paradise, this UNESCO World Heritage Site covers nearly 5,000 square kilometers of stunning ravines, multicolored rocks, dramatic cliffs, and plunging canyons. Marvel at the breathtaking panoramas from vantage points like Mather Point and the Toroweap Overlook.
Mammoth Cave National Park, Kentucky: Unveiling Earth's Secrets
Designated a World Heritage Site in 1981
Delve into the depths of the world's longest-known network of caves and underground passages at Mammoth Cave National Park. With over 644 kilometers of explored areas, this captivating site holds more than 130 species of flora and fauna. Beyond the underground wonders, visitors can partake in surface hikes, canoeing, horseback riding, and more. Embark on riveting adventures along the Green and Nolin rivers, where lush forests, breathtaking bluffs, and vibrant wildflowers paint the landscape. Explore historic sites such as the Railroad Engine No. 4 and the enigmatic Cedar Sink sinkholes. Engage in ranger-led talks to uncover the intriguing history of this captivating destination.
Redwood National and State Parks, California: Giants of Time
Designated a World Heritage Site in 1980
Immerse yourself in the ancient majesty of the redwood forest at Redwood National and State Parks, home to the oldest and tallest trees on Earth. These towering giants, which have existed for 160 million years, create an awe-inspiring landscape. The park also encompasses sprawling prairies, oak woodlands, wild riverways, and nearly 64 kilometers of pristine coastline. Managed by the National Park Service and California State Parks, this UNESCO Site invites you to wander through mist-shrouded groves and gaze up at the sky-touching redwoods. Over 53,000 hectares of breathtaking scenery awaits, where backpackers, hikers, and photographers can find inspiration on trails like the Trillium Falls Trail and the Prairie Creek Trail.
Monticello and the University of Virginia, Virginia: Architectural Elegance
Designated a World Heritage Site in 1987
World Photography Day Gallery
Designed by Thomas Jefferson, Monticello stands as a neoclassical masterpiece. This iconic building, nestled within the University of Virginia, showcases the integration of architecture with the natural landscape. The University of Virginia itself is a testament to the Age of Enlightenment, boasting refined proportions and décor. Jefferson's home and its picturesque gardens provide a glimpse into history. Explore the historic Downtown Mall, offering outdoor cafes, art galleries, live music, and unique souvenirs.
San Antonio Missions, Texas: Bridging Cultures and History
Designated a World Heritage Site in 2015
San Antonio's rich history comes to life through the San Antonio Missions, including the renowned Alamo. In 2015, UNESCO recognized these missions as Texas's first World Heritage Site. These missions, situated along the San Antonio River, showcase the convergence of Spanish and native Coahuiltecan cultures. The meticulously preserved 18th-century mission complexes encompass ornate churches, homes, granaries, and workshops. The Alamo, with its historical significance, attracts millions of visitors yearly, while the other four missions offer a glimpse into Franciscan missionary architecture and indigenous communities.
World Photography Day Special Links