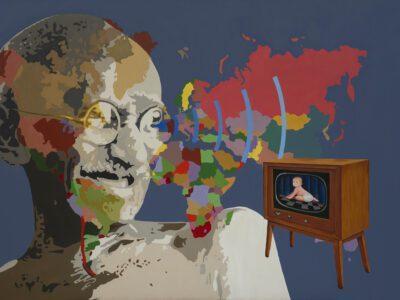 Gandhi was not rich, or glamorous, he was not a film actor – yet he reached out to millions despite the absence...
Read More
Anger and intolerance called out as enemies of correct understanding by the Mahatma are emotions that characterize a regressive society and unwelcome in a nation poised to lead the world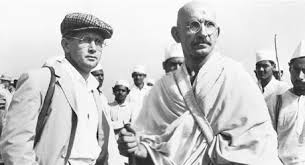 Sir Richard had put his heart and soul in the making of the film. Some of the images are still vivid in memory. "Gandhi" finally swept the Oscars in 1983 with eight Oscars. This film remains a seminal film on Gandhi even today!