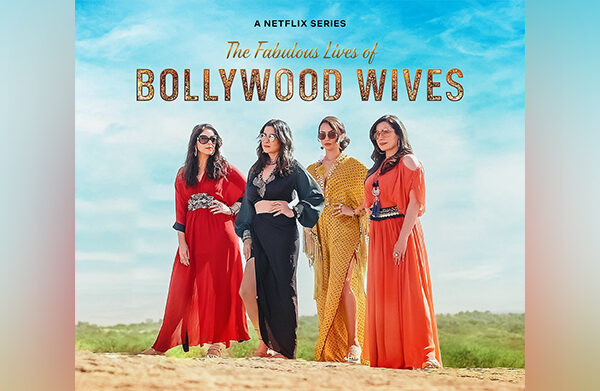 Intimacy Consultant, Designer Vaginas, wine soirees, designer clothes, photos shoots, travel to exotic locations and Sunday brunches at beautiful restaurants – Fabulous Lives of Bollywood Wives new season has it all, and more. Launched in September on Netflix. It continues to be unabashedly vain, privileged, luxe and if it is pretentious the audience don't seem to mind it at all.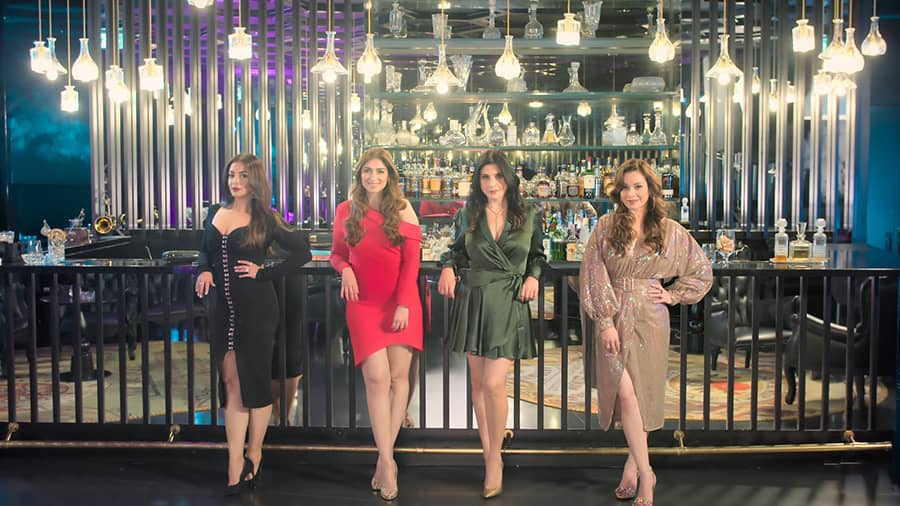 What the second season is in addition to be a wannabe Kardashians show in parts is that it is more honest and the wives are more comfortable to spill the beans, talk about their inner fears, mutual disagreements, and indulgences.
Among the highlights are – Maheep all set to work on her marriage and focus on her husband, Bhavana planning to renew her vows with Chunky, which initially felt very western and made up until the actual event which was quite heartening – all because of Chunky and his chilled-out attitude.
Seema removes Khan from her name plate, and is toying with dating as an idea, and Neelam signs up for a film with Zoya Akhtar. And there is this one conversation where Maheep talks about an incident in her marriage and why she put it all behind her. Now, that was brave of her, even though she continues to be a bully. There are various wellness experts and other professionals who appear in the episodes; amongst them – Gynae Kiran Coelho is delightful and matchmaker Seema Taparia is hilarious.
And then there is more family – Seema and Malaika hanging out with their sons – who for sure are going the film way with the kind of looks they sport, Ananya and Shanaya Kapoor, Arjun Kapoor, who is a regular feature, more actors for the star-struck audience make for a few surprise elements in this Karan Johar show. Perhaps its his FOMO that he keeps referring to but he is seen more often in this season than the last. And, Gauri Khan and her store add that extra chunk of glamour and elegance. Not that there isn't enough already with the four ladies dressing to the hilt wherever they went.
We can love them or hate them or even criticize them – but we cannot ignore them. To watch the lives of the rich and the famous with all the idiosyncrasies, their relationships and issues, their vocations and hobbies has always been one of the popular entertainments that has mostly worked on telly.
Fabulous Lives of Bollywood Wives on Netflix falls under the same umbrella and if at all the second season offers more fodder to the obsessed viewers.