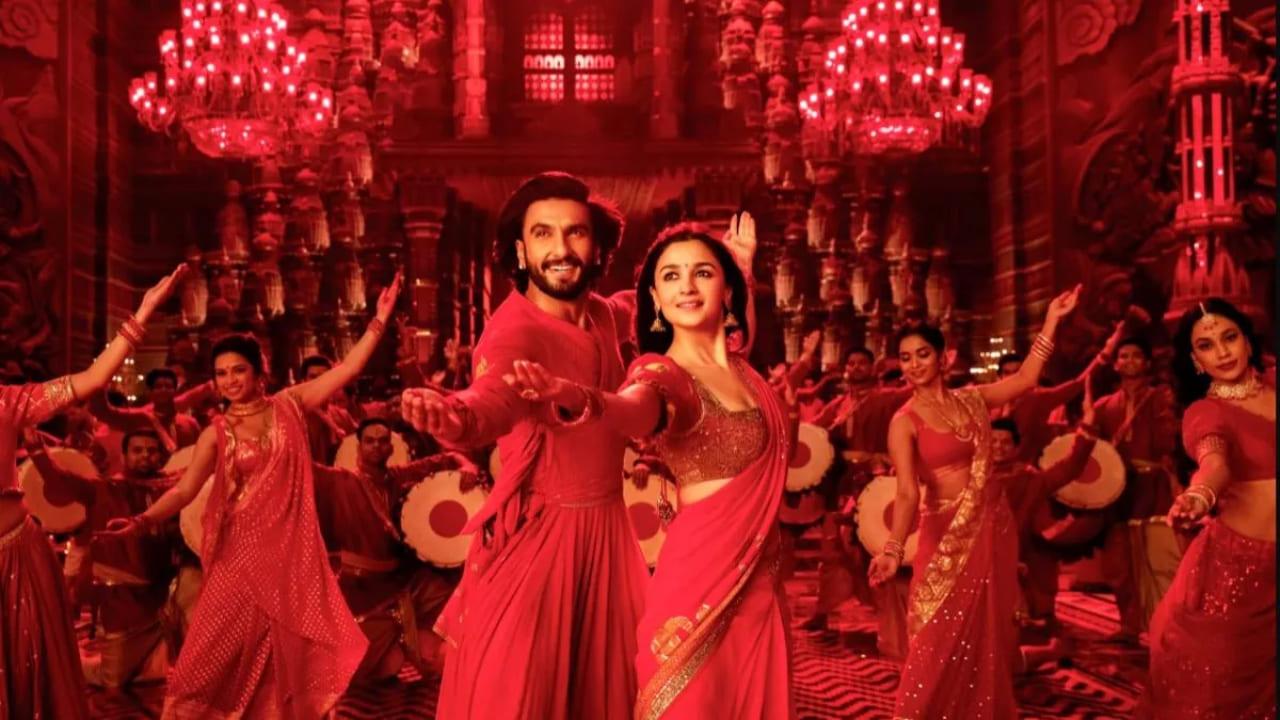 Rocky aur Rani ki Prem Kahani – Karan Johar's directorial is in a way redemption to all his earlier sins. Here's how he is unabashed as crushes gender stereotypes and prejudices, and some more that makes RRKPK more than a regular KJo film
Karan Johar is literally responsible to glorify stereotypes perhaps unintentionally, pit tom boyish girl against her own sari clad persona creating prejudices over what kind of girls do boys like.
His film Kuch Kuch Hota Hai is blamed for perpetuating gender politics. There are scenes in his earlier films that extract humour out of body shaming and gender stereotyping is normalised so many times that we stop questioning it even.
But with RRKPK – it feels like Karan Johar has attained redemption for all his earlier sins. This film that as per the KJo format is sticking to family sentiment – including the morning aarti & song and dance in the snow in colourful sarees, and also a full-blown marriage thrown in as an afterthought – it is still is so much more.
Rocky aur Rani Ki Prem Kahani thrashes down the gender stereotypes and societal prejudices on so many issues in the most unapologetic manner and in the most elegantly filmed sequences – that the film is thoroughly entertaining despite all the preaching. Not to mention without compromising on the romance.
Social & Cultural Prejudices
Sometimes it is a person's dress or his proficiency in English that makes us judge them as uncultured and make them butt of jokes. Despite considering oneself progressive there may be within us these prejudices which we do not realise until we introspect.
These prejudices we see in Alia Bhatt and her reaction to Ranveer Singh's quintessentially desi demeanor and his broken English, and the way in which even her parents find embarrassing to introduce him to their literarily inclined friends. They do not see their own prejudice until Rocky points it out to them.
RRKPK makes a strong statement on cancel culture tucked away in the best of the comedy scenes, with a dash of emotion thrown in. Karan Johan who has gotten back to directing after 7 years, makes Ranveer talk about the cancel culture and the need for an opportunity to learn that everyone deserves.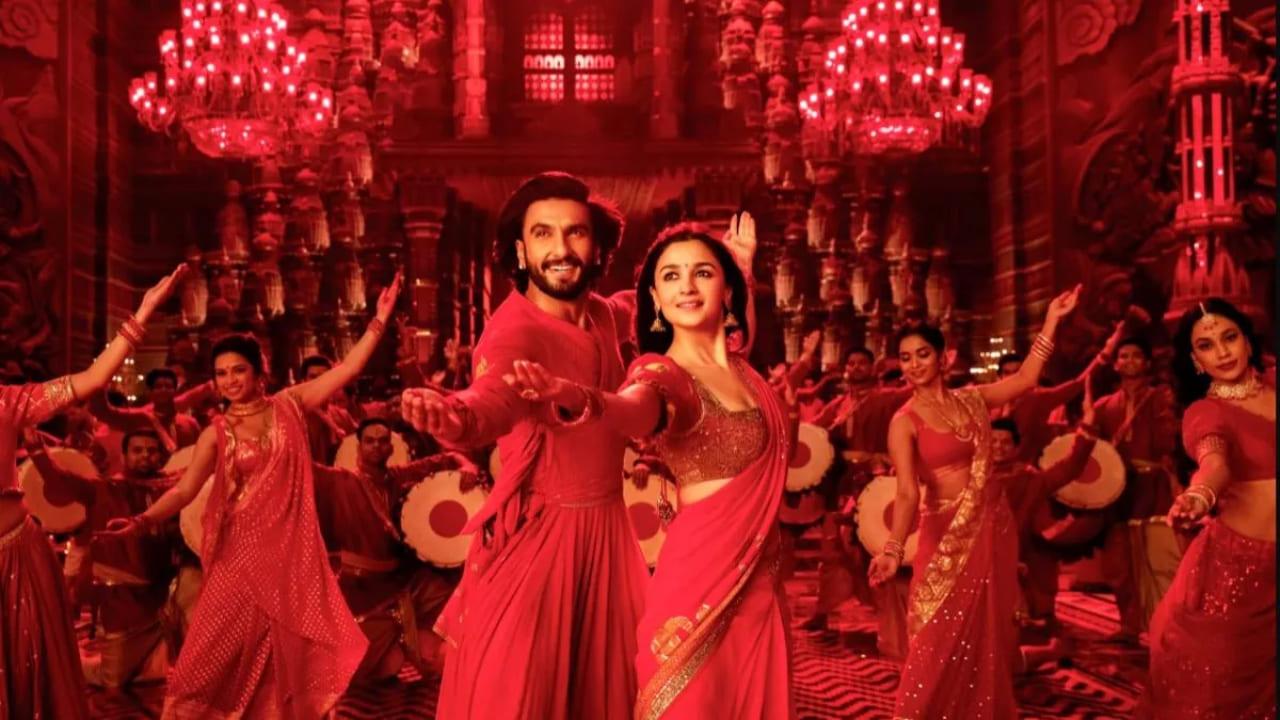 Gender Stereotypes
The film talks impactfully about prejudices we create around gender roles and gender specific behaviours, and how men are ridiculed if they are effeminate. It highlights the ridicule and abuse male traditional dancers face, and despite being in the 21st century, many still consider classical dance a feminine art form.
Alia Bhatt's father in the film is a Kathak dancer that Jaya Bachchan – Dhanalakshmi and her son Tijori insult in a marriage party and as a retaliation Rocky learns to dance and reprises the popular Dholare song on a durga puja pandal that Ranveer Singh pulls off in such resplendent style – demolishing the prejudice in the most endearing manner.
Patriarchy in Matriarchy
Patriarchy is not always from men, the movie shows a matriarch, who is otherwise independent in many ways, and entrepreneurial unlike her husband, and builds and huge brand of sweets – is oppressive towards her daughter in law, raises her son to be a male egoist, and holds a tight grip over the household, body shames her granddaughter while trying to get her married and tries to control her grandson who she considers her sole heir. Jaya Bachchan who dons the role of Dhanalakshmi is an embodiment of this patriarchy that we often see in the world around us.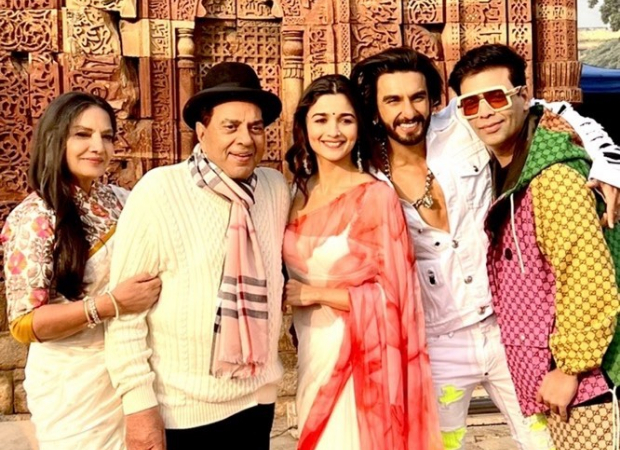 Ageism
Sometimes relationships do not have any definition and there is no age specified for love and romance. And, how beautifully it is shown through the two characters of Jamini and Kanwal, the mentally dim old man moving in between his fading memories and forgetfulness played by the once romantic hero turned angry young man – Dharmendra, and the forever elegant Shabana playing the Bengali Jamini – the soulmates who meet after years, and spend a few moments of togetherness, who make everything seem so right, despite the fact that Kanwal is in fact a married man with a wife by his side.
Body Shaming & Female Desire
There is Rocky who is used to watching his sister being called Golu and doesn't bat an eyelid over his mother being mistreated, and has only seen coffee reaching his table and has not even lit a stove, learns right from wrong, to respect women and treat them as equals. And, Rani who doesn't shy away from expressing her desire.
Rocky aur Rani ki Prem Kahani celebrates love, romance, family like all Karan Johar films, but on so many counts it is so much more, and thoroughly entertaining – which explains the full theatres with audience of all ages from very young to very old enjoying the film and reveling in all the nostalgia that KJo has added as bonus.