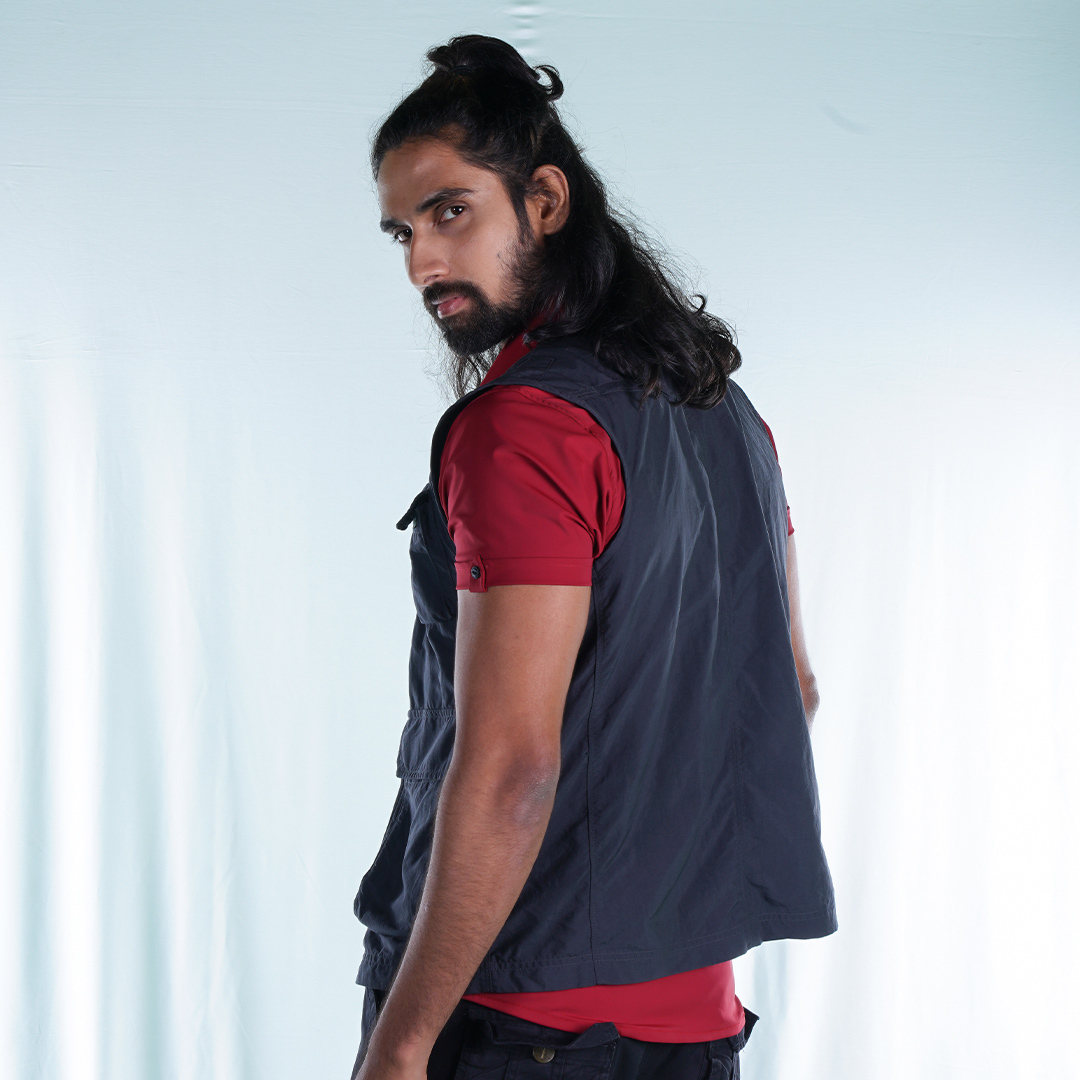 Exposed – Newsroom Drama Helmed by  K Raghavendra Rao
The renowned director is the showrunner and producer of the show of which the first 3 episodes are available for free
Starring Vaasudeva Rao, Harshitha, Sireesha and Awon Skies amidst an ensemble cast, Exposed is Disney+ Hotstar's latest release. The first 5 episodes from the show – a newsroom drama – were released on Thursday much to a great response.
With K Raghavendra Rao as the showrunner for Exposed, the story explores the life of a leading newsreader Greeshma whose life turns topsy turvy when one of her news reports leads to the death of a judge whose daughter plans a ploy to seek revenge. The story explores the depth of human emotions and the dynamics of how success and failure have an impact in the way people view you.
Exposed – a newsroom drama on Hotstar
With a total of 80 episodes scheduled for release, new episodes are scheduled to release every Thursday on Disney+ Hotstar.