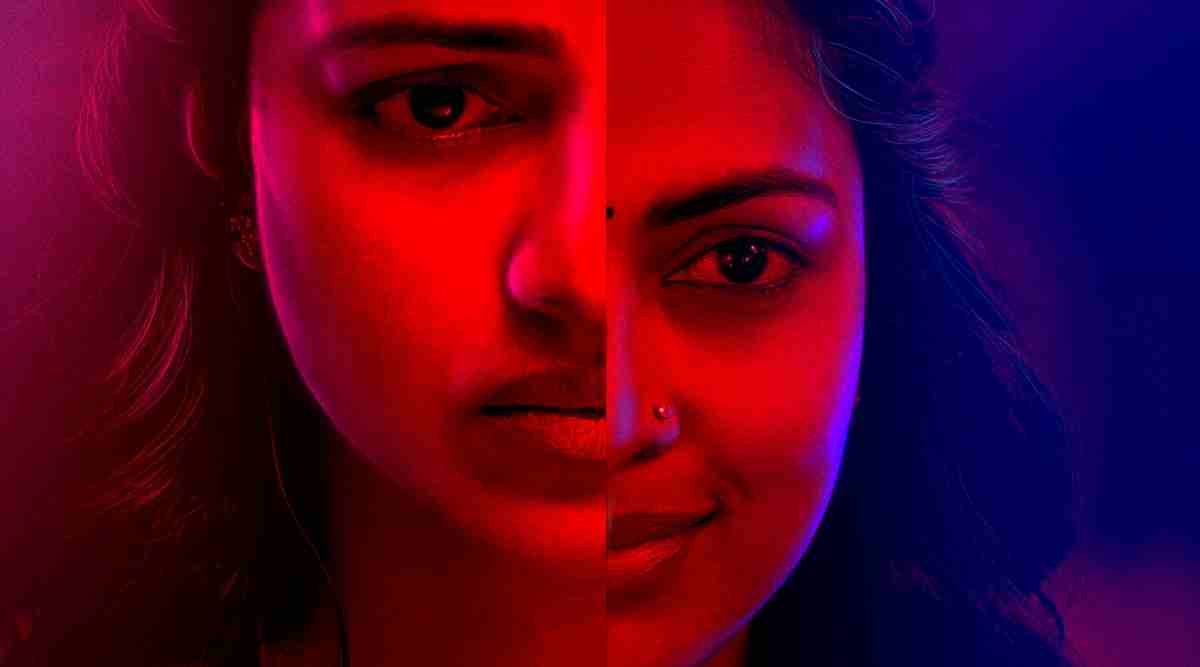 The Teacher – Malayalam film on Netflix is about sexual assault and instant justice where the wronged woman takes control.
Amala Paul plays Devika a PT teacher, who is drugged and raped by a group of students of which she has a vague memory. On the other hand is her loving husband Sujith, and their peaceful life with just one problem – not having kids. The couple has been trying for kids for the last four years before the unfortunate incident happens.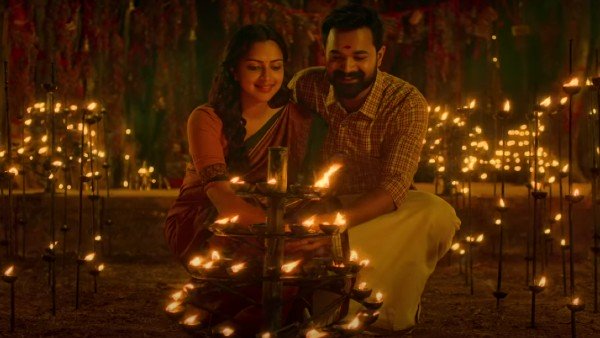 The first half of the story is about how Devika is troubled and does what ever it takes to discover truth. As the film begins you appreciate the sensitivity with which the subject is being handled. And, Amala Paul showcases controlled emotions and performance that add to the intensity of the subject.
But somewhere along the line the director Vivek loses the control over narration. Devika is struggling with her unsolved issue and finds out the truth behind her attackers on one side – defying the stereotypes; while on the other side the director ends up reiterating long drawn stereotypes – more than once. To begin with the film ends up being a revenge drama with many unnecessary characters that cry out for better portrayal, scenes that add no value at times taking away from the narrative – and most importantly – once again the message that women wronged cannot go to the police is reaffirmed even though it is for cinematic purposes.
Perhaps its the genre and the trending 'The Teacher' film – Hotstar's 2017 film 'Maatr' showed up as the OTT platform's recommendations and a recap of the film reminds of the story line. A woman and her daughter are raped, and the latter is dead. The film is about how Raveena Tandon plans a revenge and kills the perpetrators. And, one is forced to wonder how different this film made in 2022 is.
While Raveena plots her revenge using her wits – Amala Paul of 2022 also showcases her stunts thanks to the Nunchuk skills – which the director chooses to reveal half way through the film. There is reference to Naxalite leaders of Kerala and the movement that comes handy as she plans her revenge with the college students.
Eventually, The Teacher works with the audience on two levels – it has its share of suspense that gets solved followed by Instant Justice – which has been proved in real life too as more gratifying for general public – films after all are meant to appeal to larger masses.