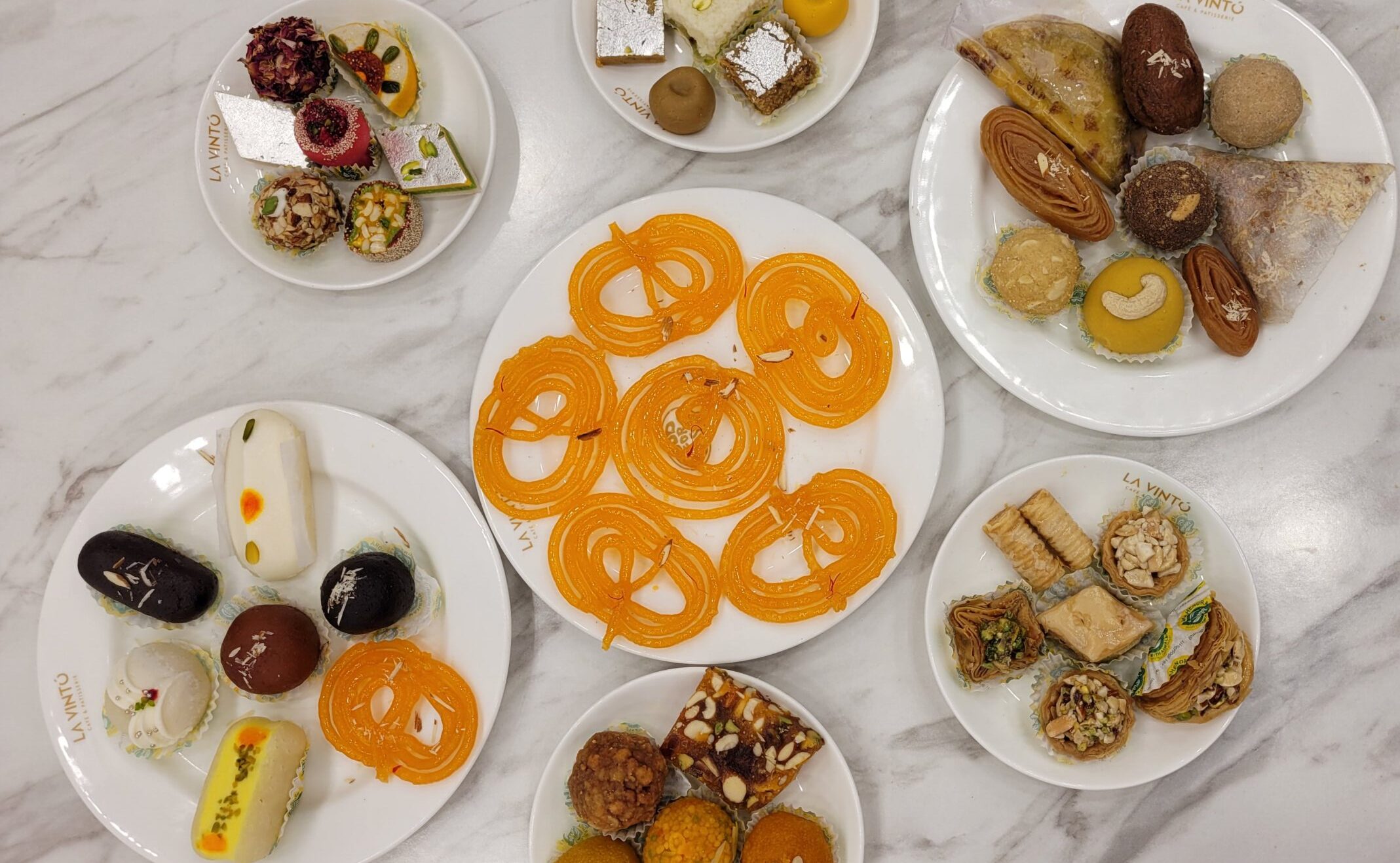 Mahendra Mithaiwala in Sainikpuri
Mithai store with a legacy, mithai store with an eye on future, and a vision to capture the market of not just sweets and savouries but all the baked goodies that appeal to people of all ages. Mahendra Mithaiwala, famous for traditional Telugu sweets and popular sweets and namkeens from across India, pizzas, burgers, pani puri, cakes and bakes – has opened its first store in Telangana in Sainikpuri, Hyderabad.
Mahendra Mithaiwala from Kakinada has been the the business of sweets, bakes, and namkeens from 1960. It has made a grand entry into the twin cities with a spacious and glitzy store cum cafe in Sainikpuri, and a plan to soon open a second one in Hyderabad. Most of the sweets and bases for chat and bakes come from the central kitchen/ factory in the city ensuring quality and consistency.
The store opens into a retail space with home-made gelatoes and special badam milk on the left, bakes, cakes and cookies displayed separately, the vast range of sweets on one side with garma garam jalebis being fried in the corner. The farther portion of the store is a cafe and in addition to the sweets is the chaat menu that can be enjoyed along with tasty coffees and refreshing mocktails.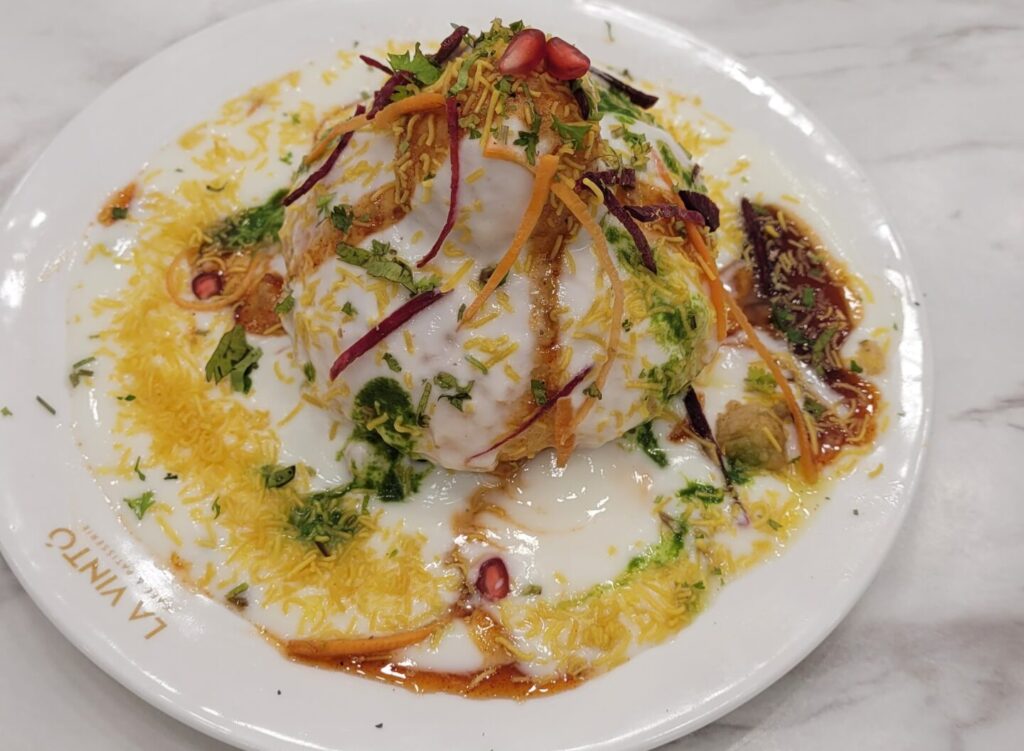 Also in the store is an extensive cake display available in ready made and custom made for every occasion.
What to try:
While the Mahendra Mithaiwala are experts in Andhra sweets like chitti kaja, madatha kaja, boondi laddu, pootharekulu, bellam gavvalu, sunnundalu – the entire range especially the Bengali sweets will keep the brand as one of the top choices in Hyderabad and Secunderabad.