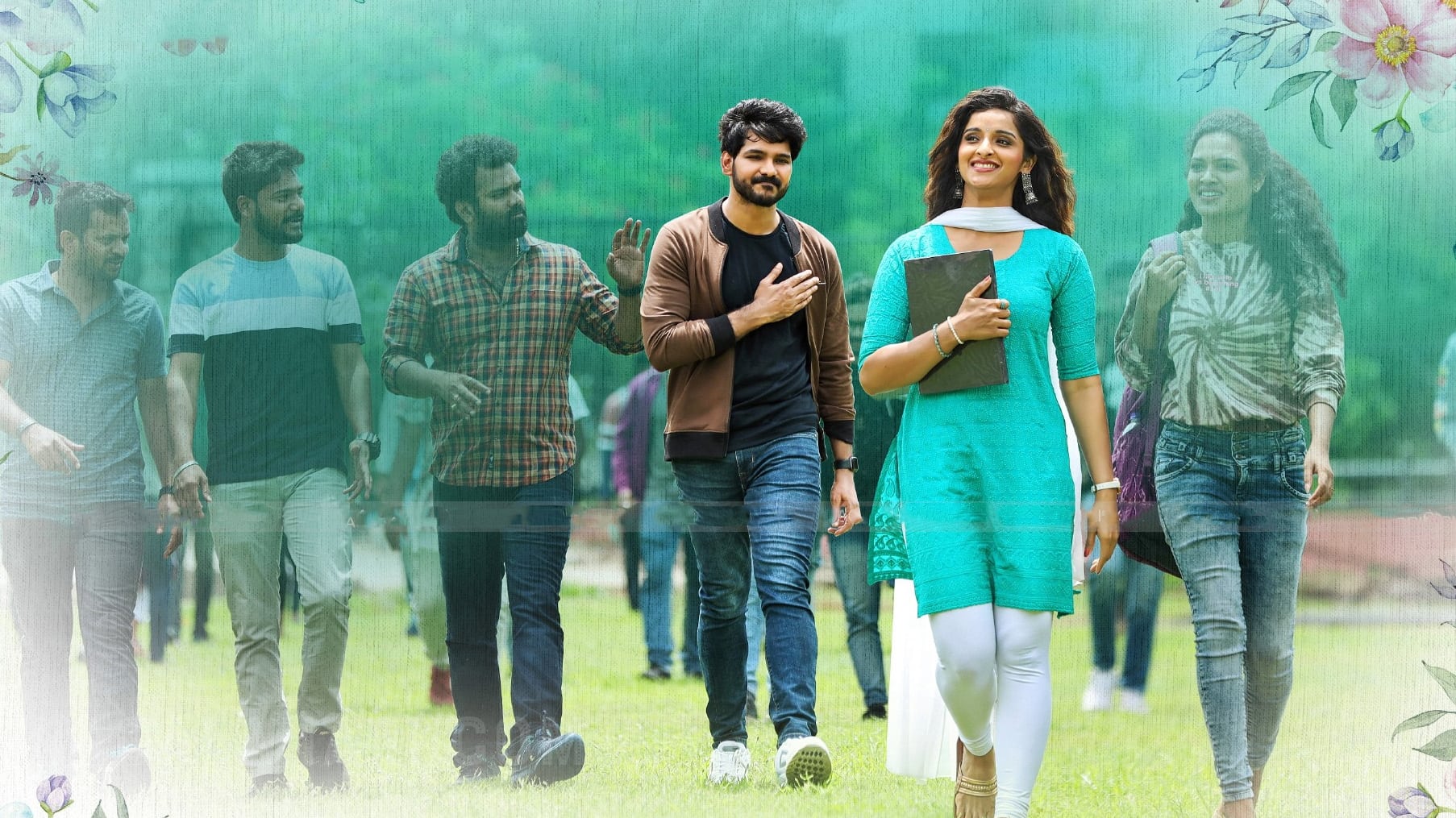 Leharaayi is a love story with a whole lot of action sequences thrown in that tries to appeal to all sections of audience – but does that work? 
Text by Rajeshwari Kalyanam
Leharaayi is about this hero Karthik, who bashes up any one who says 'sorry' – he believes one should not make a mistake one is sorry for. This habit of his puts him in a lot of trouble, but he refuses to change. The reason for why he is the way he is has not one but two back stories. That this philosophy is the reason his love life gets messed up is revealed as the film progresses.
He falls in love with Meghna, who has one single focus in life, and has decided not to get distracted in achieving her objective of cracking Civils exam. He father who loves her excessively – almost to the extent of being obsessive over ensuring her happiness takes a promise. She tells him she will never do anything to put him in shame. Evidently, her reaction to hero's attention is nothing.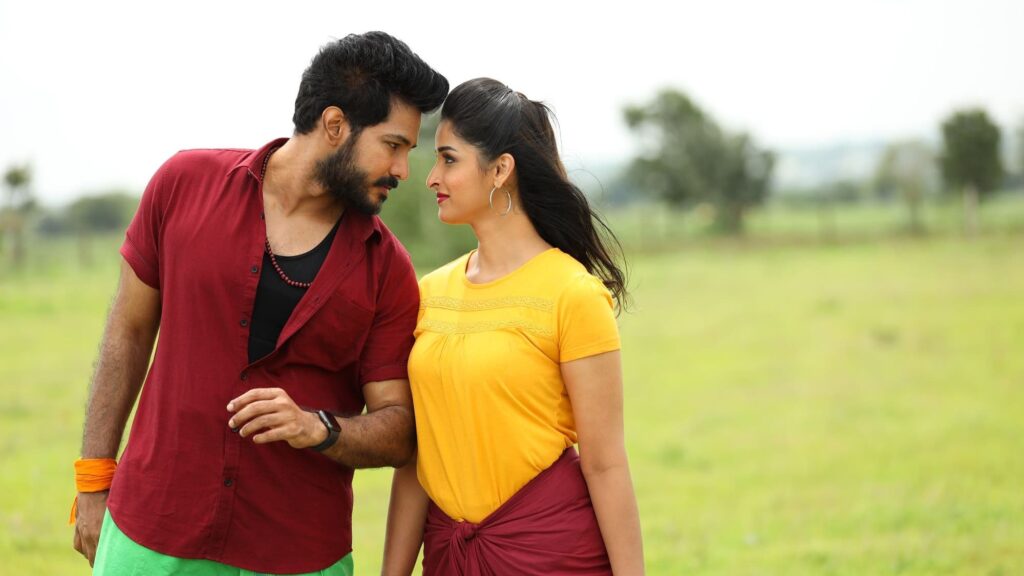 There is another track to her story where she is being pursued by a rowdy kind of guy who refuses to bog down to time tested plan that she and her father (Rao Ramesh) have devised to keep the unwanted attention at bay. He keeps troubling her, and just to avoid him – she confesses her love for Karthik before everyone. The plan is to apologise later, and get done with it. It is only then she realizes the hero's aversion for the word 'Sorry'
From then onwards the father and daughter's mission is to create a situation where Karthik is forced to say sorry. But that is not to be, and in turn he gets too involved in his love for Meghana – while the later is only putting on an act. How she eventually falls in love is a long drawn story line.
Minus: The film tries too hard to connect with the audience, and keep them engaged. And, ends up creating endless situations, conflicts, action sequences and drama as the movie progresses.
Plus: Music and performances of senior actors – Rao Ramesh, Naresh, and hero Ranjith's effort in action and romantic scenes are the saving grace for the film which strives to be different, but falters much. Heroine Sowmya Menon's debut is promising,