Ramzan Food Trend – Biryani & Haleem Top the food orders – Hyderabadis ordered more than 1 million plates of  and 4,00,000 servings of Haleem this Ramzan according to Swiggy order analysis
Swiggy, India's leading on-demand convenience delivery platform has released its Ramzan order analysis report, highlighting the food trends during the holy month of Ramzan. The order analysis reveals that traditional favourites like Haleem, Chicken Biryani and Samosas remain the most popular dishes during Ramzan.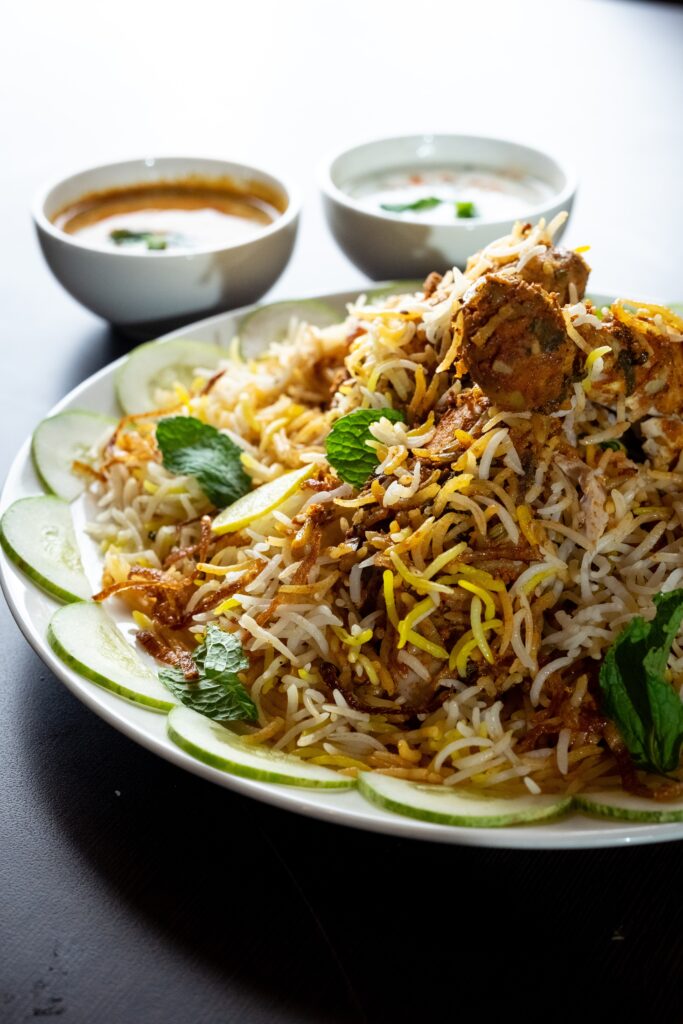 Living up to its legacy as the Biryani capital of the country, Hyderabad ordered a whopping 1 million Biryanis on Swiggy this Ramzan. This is 20% higher than the same period last year. Tedious but tasty! Haleem, the heart of the celebration saw over 4,00,000 orders placed for more than 9 variants including Chicken, Palamuru Pottel, Persian Special Haleem and Dry Fruit Haleem. Mutton Haleem was the city's favourite kind of Haleem.
Our heart melts for various flavours of ice creams but don't we all munch on festive specials like Malpua, Firni and Rabdi? These items saw a 20% increase in orders.
What's for Iftar? Crispy garma-garam samosas and bhajiyas to break the fast: The most popular Iftar items included samosas and bhajia along with dishes made from dates. There was a whopping 77% increase in orders for Bhajiyas.
Restaurants such as Pista House Haleem, Paradise Biryani, and Mehfil emerged as Hyderabad's favourites during Iftar. Swiggy has also launched an innovative OOH campaign with an LED billboard to celebrate Ramzan's festivities. The billboards with a Haleem handi on a burner have been mounted at Secunderabad and Towlichowki locations in the city of Hyderabad. From free delivery to Flat Rs. 100 off, legendary restaurants in Hyderabad are also running exclusive offers on Haleem, which can be availed through Swiggy.
Users who are planning EID celebrations and dinners can also make the most of Swiggy Dineout's Great Indian Restaurant Festival (GIRF) and avail of flat 50% off deals at over 350+ restaurants across Hyderabad. They can also save 15% more (over and above flat 50% off) with HDFC bank credit cards.
Consumers turned to Instamart for the quick delivery of iftar necessities which included dates and other dry fruits to break their fasts. There were close to half a million orders placed for dry fruits and dates this Ramzan with a significant increase in the number of orders placed just for dates.
Note: The above findings are based on an analysis of orders placed on Swiggy from March 23rd to 18 April 2023.