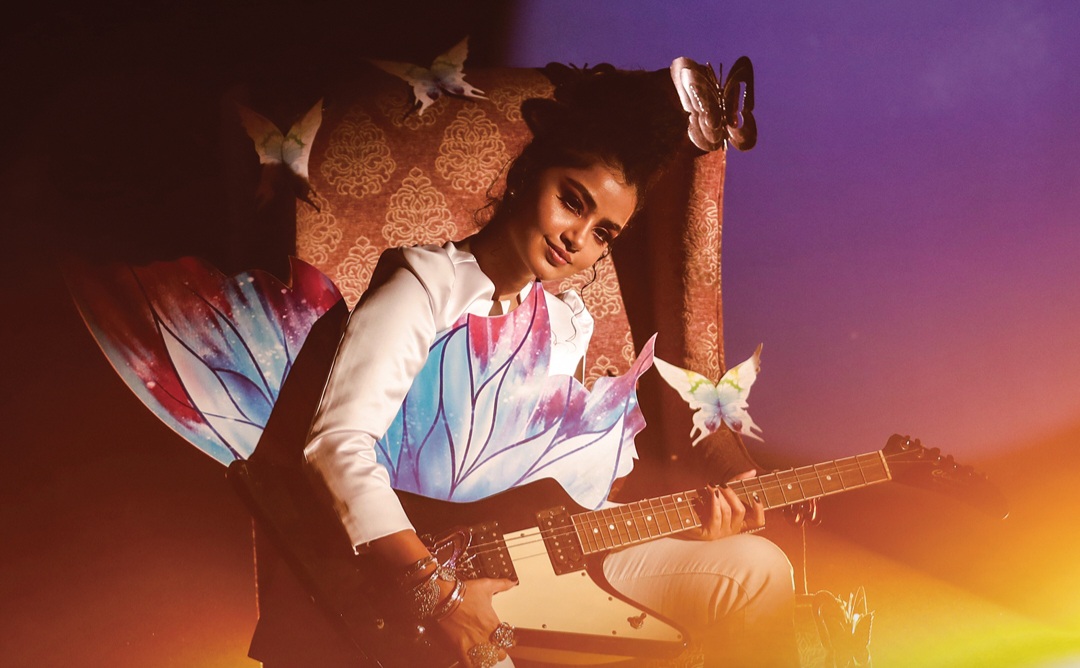 Butterfly Review – Yet another thriller with a whole lot of emotion and right amount of suspense thrown in. Its Anupama's show through out.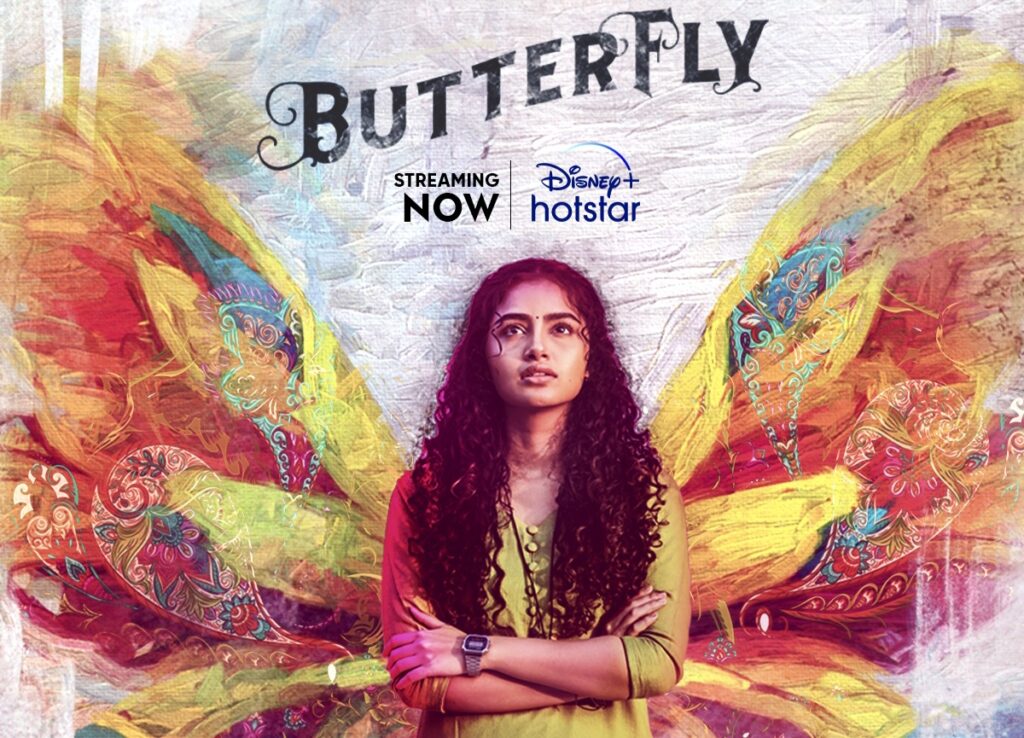 Anupama Parameswaran plays Geeta- a young CA aspirant living with her sister- a popular and fearless lawyer Vijayanthi – Bhumika Chawla seems to be having a good weekend with her film Kushi re- releasing and an impressive character role in this Disney Hotstar film.
Vijayanthi is separated and is trying for a divorce from her husband Rao Ramesh who is plotting to get the custody of the children. On the other hand the lawyer has her share of threats to deal with. So, when her two children get kidnapped on a day she flies to Delhi – Geeta feels its her responsibility to get back the children before her sister comes back. The film's audience too are left with a bunch of suspects.
In the beginning Geeta moves heaven and earth to be able to pay the kidnappers and get the children back. But the ransom only gets bigger. And, the rest of the film is about how she finds the real culprits.
It's a watchable film since it's on OTT and a few misses here and there are passable. One general observation about these thrillers or any film for that matter is this need to stick to the formula of two songs before interval and a couple of them thrown in the second half. They mostly come across as deviation from the plot more so if they aren't good.
The film starts with the male lead trying to get Geeta to agree to marry him – and the hero breaks into a song and dance – you almost hold your head thinking not again. Barring a few unnecessary scenes the film Butterfly is a thriller with a gripping storytelling.
The film directed by Ghanta Satish Babu is technically good. Butterfly is a time pass thriller. Beyond this the film doesn't do much else like most thrillers on OTT.
Butterfly Review
Plus – Anupama Parameswaran, screenplay that keeps the audience guessing and hooked.
Minus – Script deviating to scenes that do not add to the narrative and slow down pace.
Nihal Kodhaty (Hero)
Anupama Parameswaran (Heroine)
Bhumika Chawla (Cast)
Ghanta Satish Babu (Director)
Ravi Prakash Bodapati, Prasad Tiruvalluri, Pradeep Nallimelli (Producer)
Arviz & Gideon Katta (Music)
Sameer Reddy (Cinematography)
Madhu (Editor)
Arvind, Gideon Katta (Music)
Gen Next Movies (Production)