XENA Brewery & Kitchen: A Grand Unveiling in Hyderabad's Craft Beer Scene
XENA Brewery & Kitchen, the recent addition to Hyderabad's craft beer scene, marked its grand opening with an air of excitement and anticipation. The establishment, poised to make a memorable impact on beer enthusiasts and culinary aficionados, promised a unique and unparalleled experience.
Gallery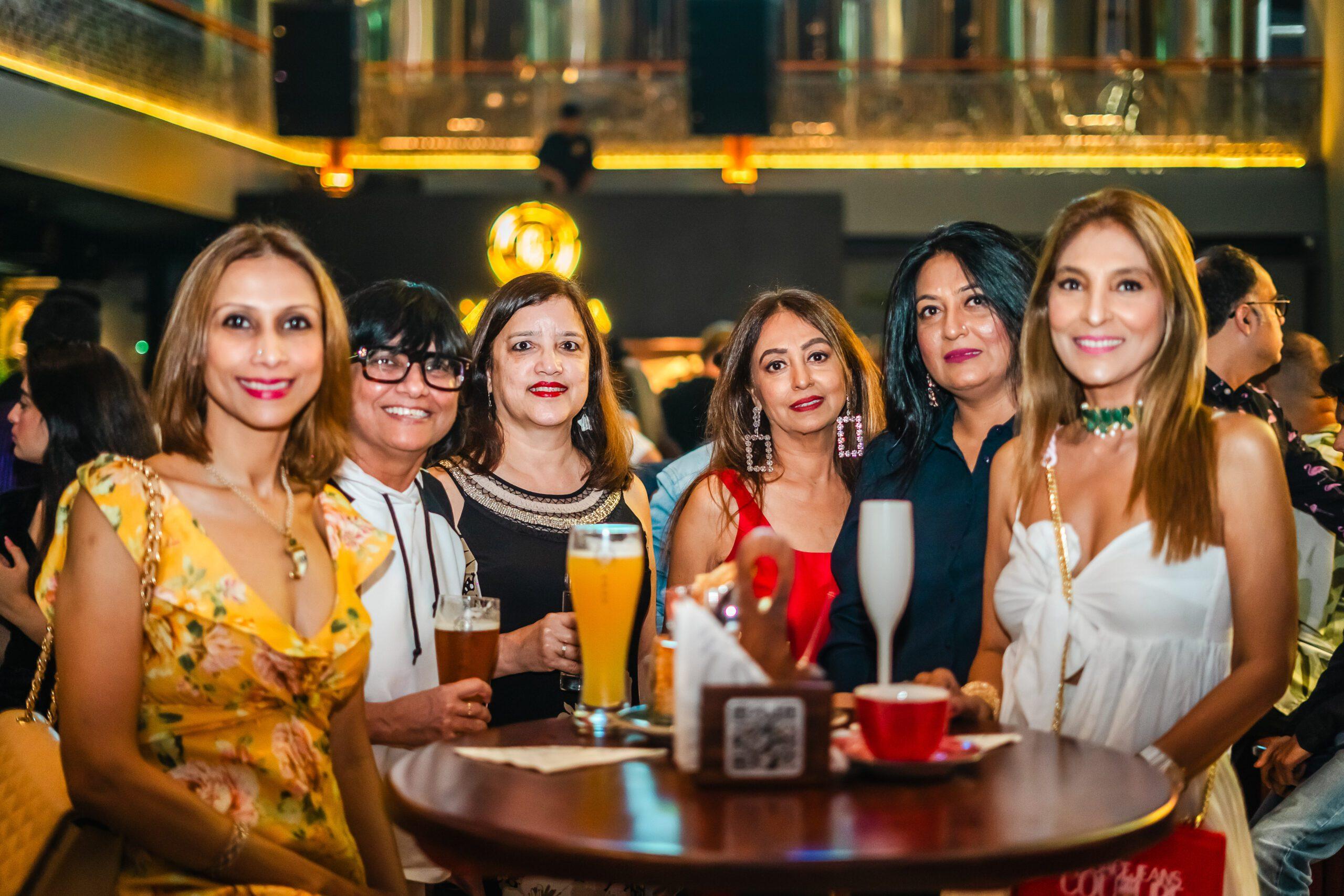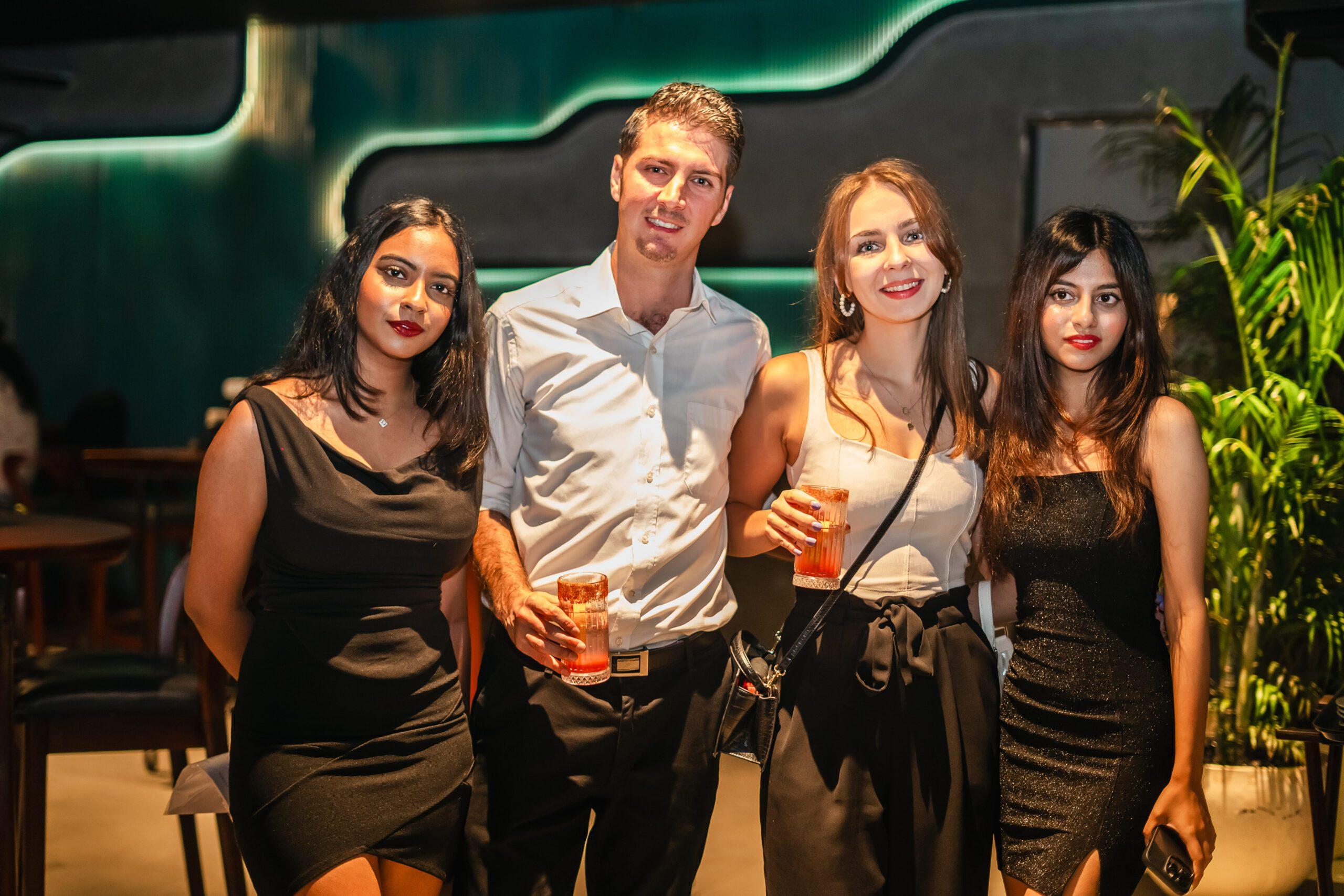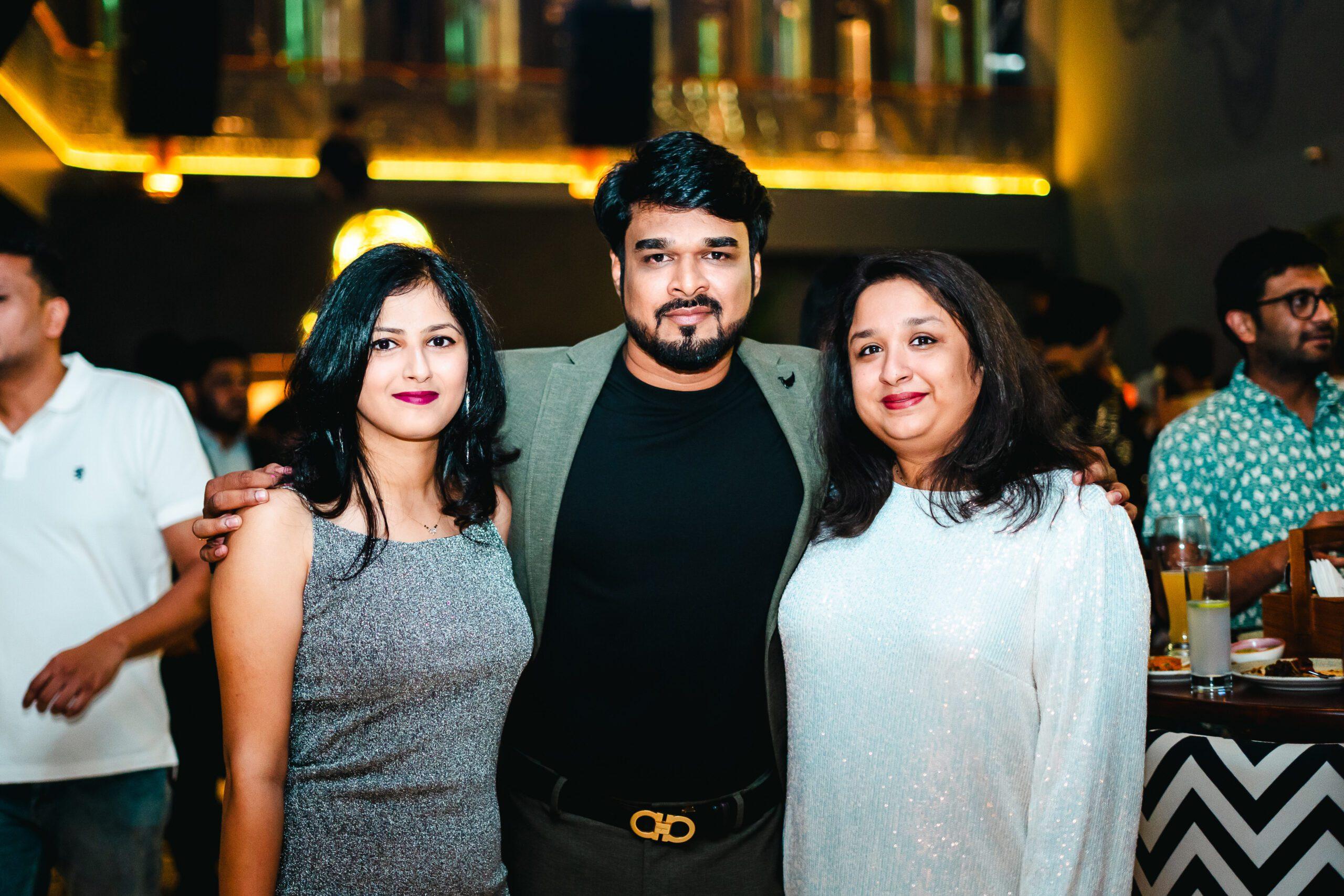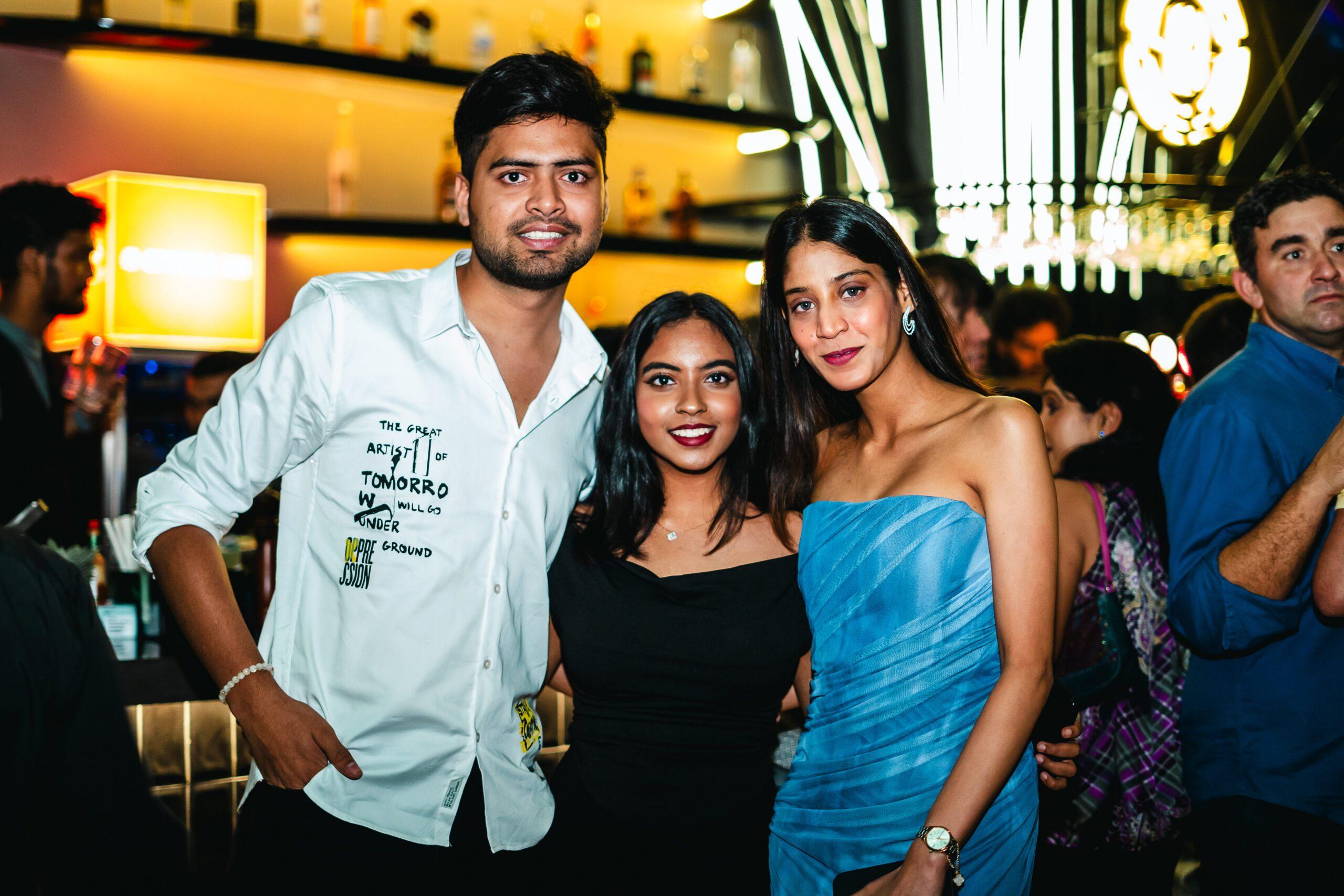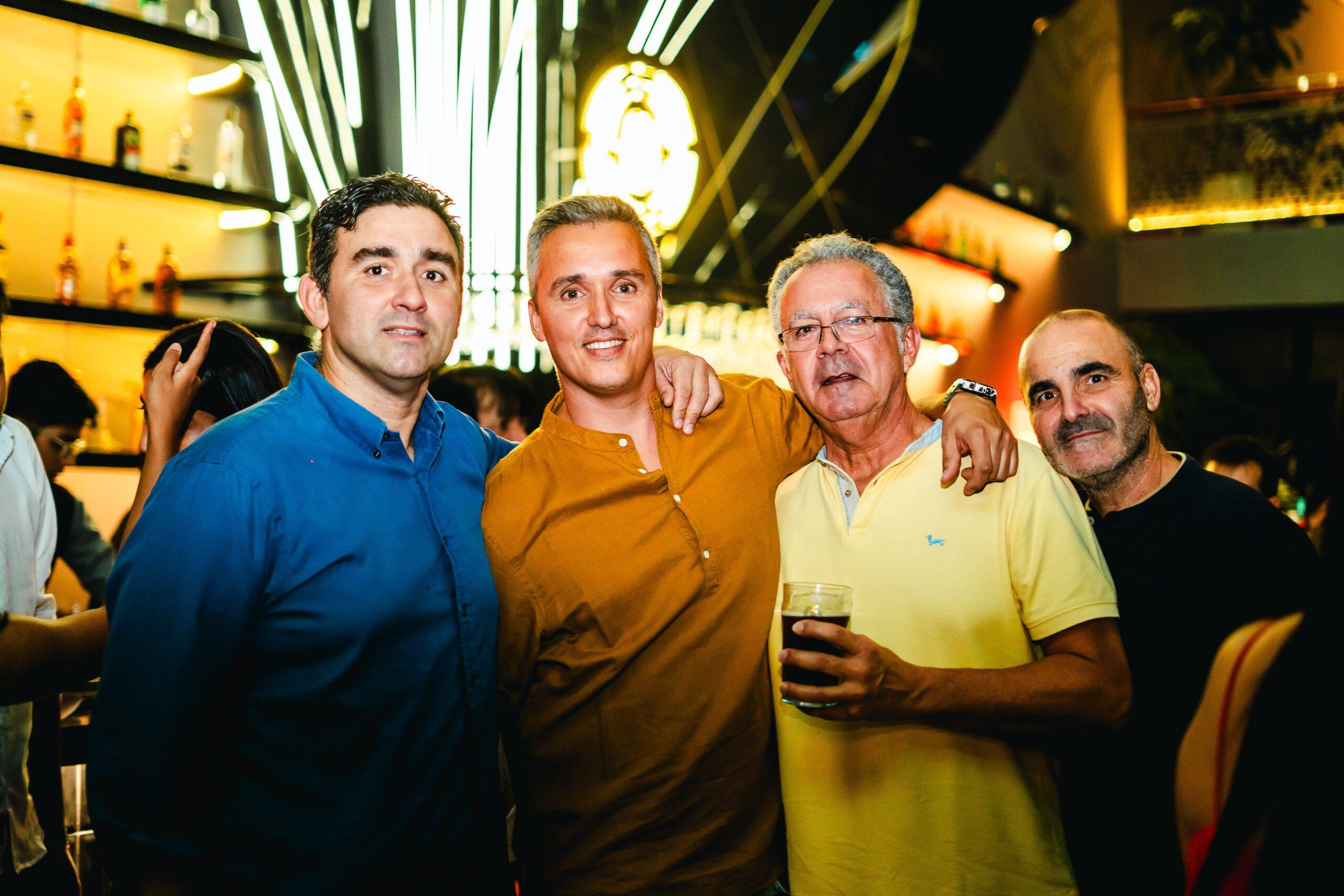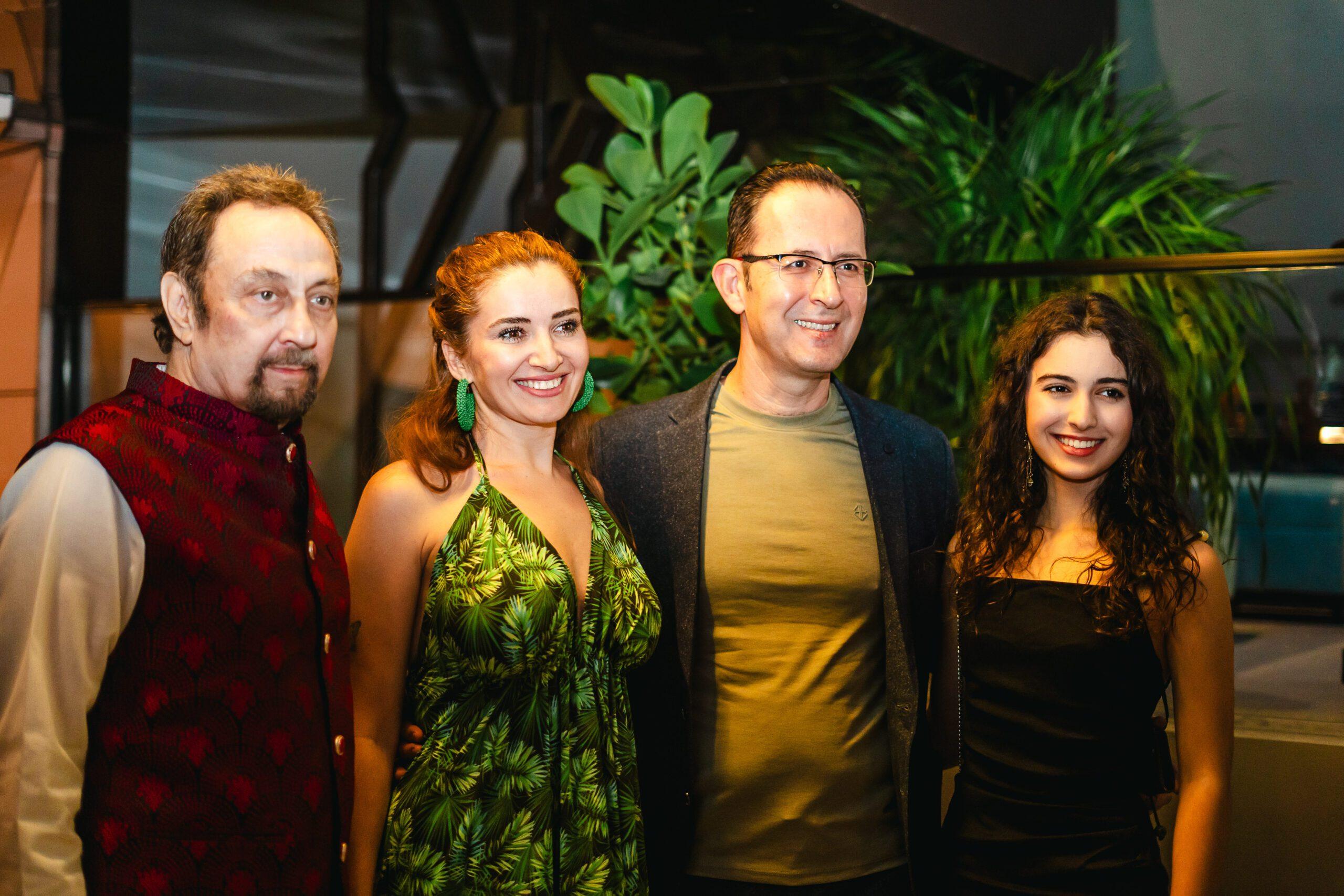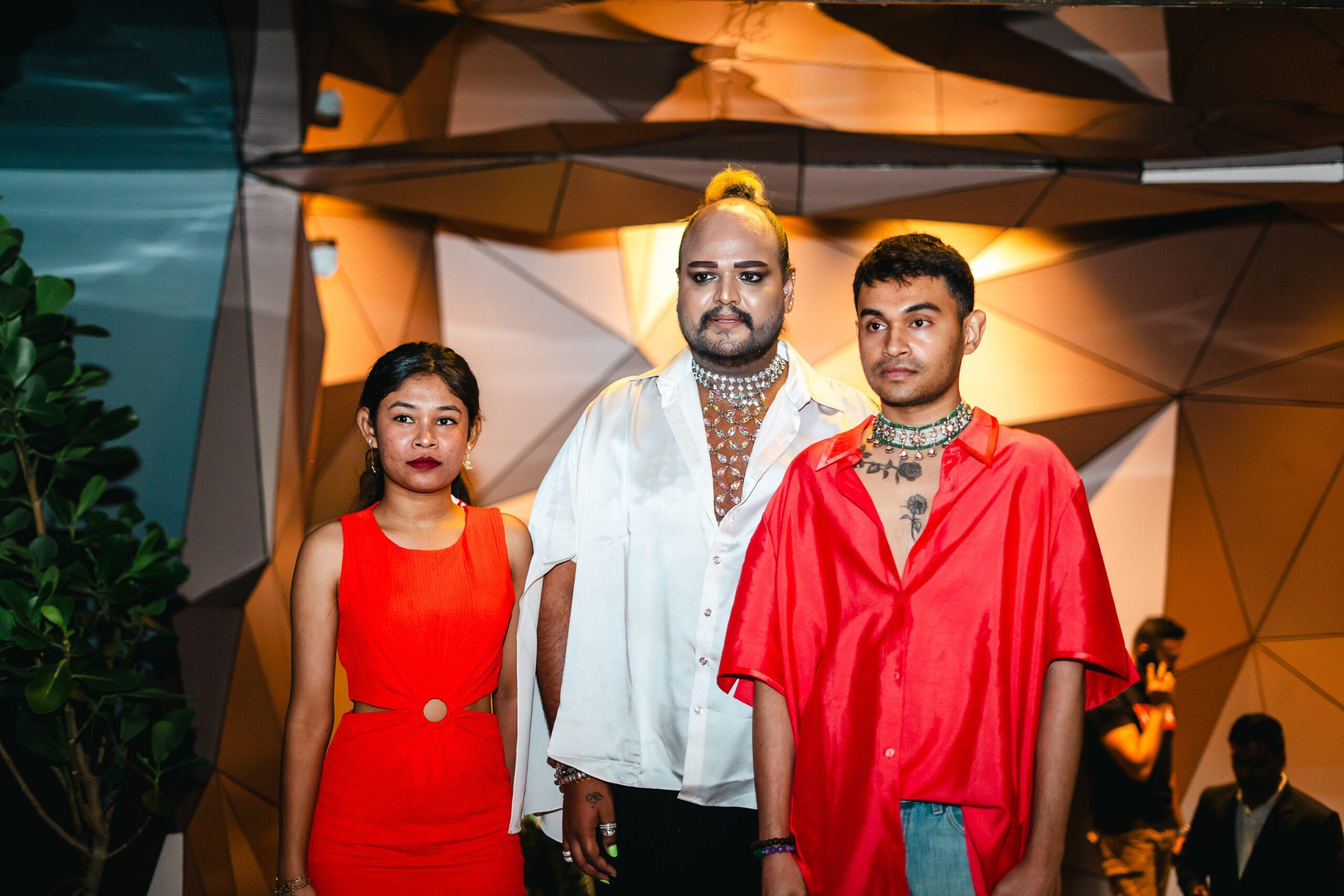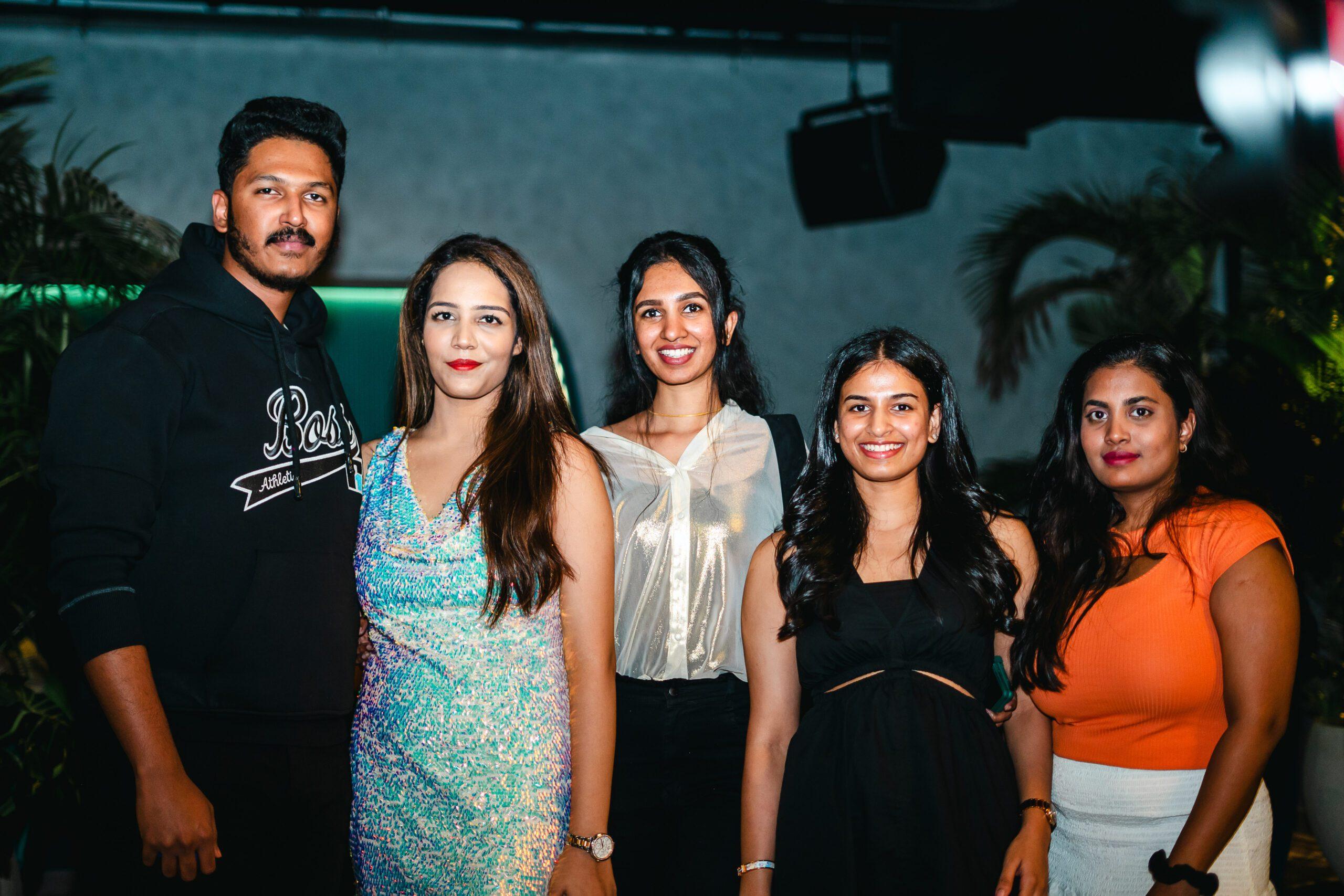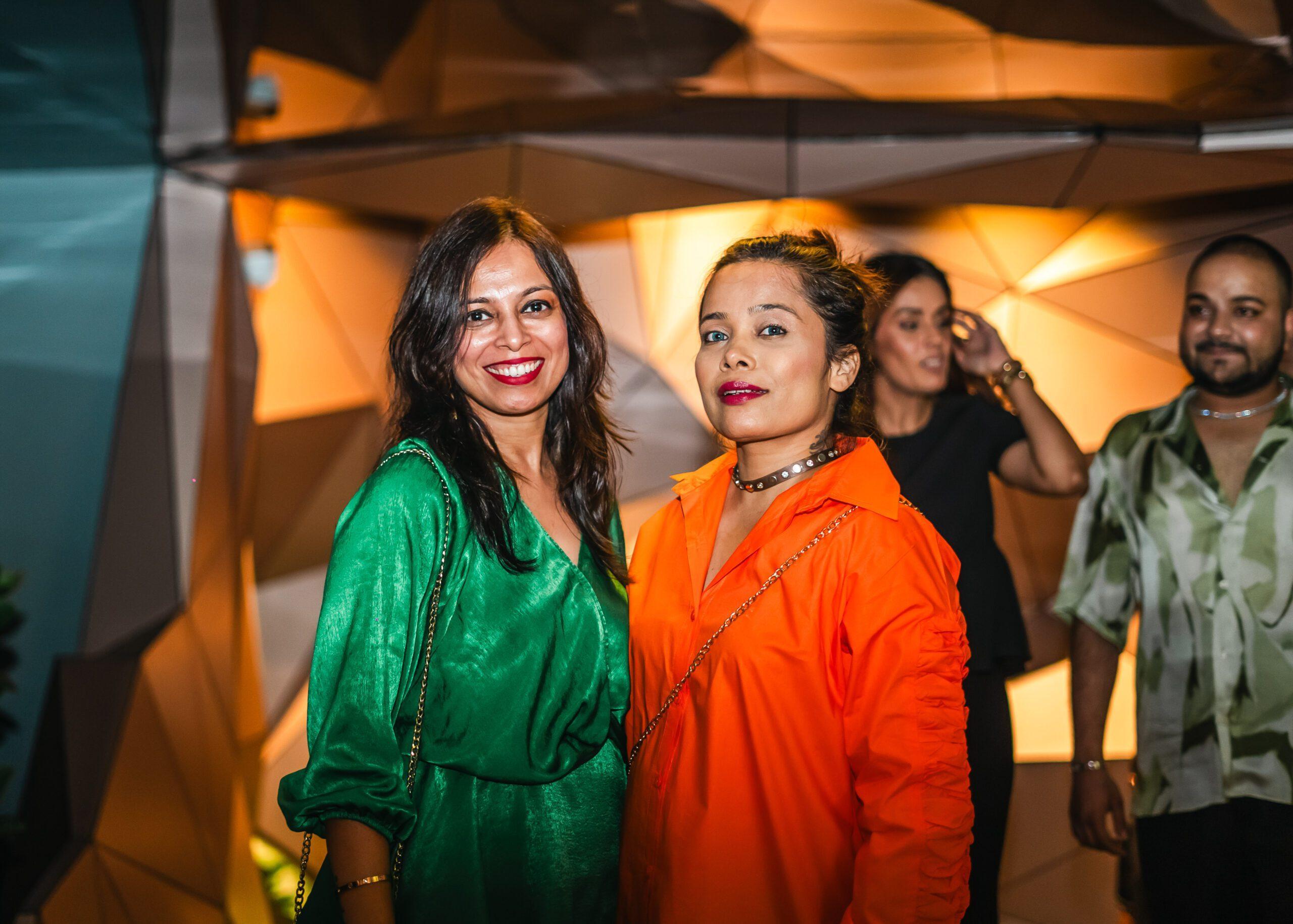 During the launch event, Mr. Kaushik Rachapudi expressed, "At Xena, we poured our passion and unwavering dedication into creating a one-of-a-kind destination for those who appreciate the artistry and craftsmanship of fine beer. Our brewery extends beyond being a place for enjoying exceptional brews; it is a community hub where people came together to relish outstanding flavors, create enduring memories, and form new friendships."
Xena distinguished itself by its masterful cocktail crafting, turning liquid ingredients into poetic creations tailored to individual taste buds. Every sip was a journey, an adventure for the senses, leaving patrons craving for more.
In the realm of gastronomy, the flavors entwined harmoniously, and each dish narrated a story of culinary seduction. Xena became the heart and soul of the passionate founder, Kaushik Rachapudi's vision. His dedication to creating a futuristic haven for Hyderabad was unwavering. With countless sleepless nights and relentless determination, he transformed an urban landscape, leaving an indelible mark.
The launch of Xena Brewery & Kitchen was a momentous occasion that celebrated the fusion of exceptional brews, culinary delights, and the unwavering dedication of Kaushik Rachapudi. The establishment stands as an architectural marvel, a testament to the visionary's relentless pursuit of innovation and beauty. The event, filled with excitement and enthusiasm, left a lasting impression on the craft beer and food scene in Hyderabad.
About XENA BREWERY & KITCHEN: XENA BREWERY & KITCHEN doesn't merely prioritize aesthetics; it communicates with the senses. This commitment results in an ambiance where design, culinary excellence, and craft beverages converge, creating unforgettable experiences for all who visit.