Rocketry: The Nambi Effect – Actor Madhavan's directorial debut where he plays Nambi, is based on the life and achievements of India's Space Scientist Nambi Narayanan, who was wrongly accused of being a spy
Some of the several achievements of Indian space scientist Nambi Narayanan, the Padma Bhushan awardee include developing liquid propellant motors. He first built a successful 600 kilograms (1,300 lb) thrust engine in the mid-1970s following up with bigger engines.
He was a senior official at the Indian Space Research Organisation (ISRO), as in-charge of the cryogenics division at the time.
It was after two decades when Nambi Narayanan's team developed the Vikas engine, which is India's only engine used to launch various prestigious rockets that includes the PSLV that took Chandrayaan -1 to the moon in 2008.
In 1994, a false case was slapped on Nambi Narayanan and another scientist D Sasikumaran for spying and leaking important defence secrets to Maldivian intelligence officers. Soon conspiracy theories emerged one of which said he had an affair with one of them.
Nambi Narayanan was in jail for 50 days, and is said to have been subjected to interrogation of the torturous kind, so much so that he collapsed and was admitted into a hospital. Later, he said that he was asked to implicate his senior officers at ISRO and make false accusations against them, which he refused.
CBI did not find any evidence of confidential documents that were stolen from ISRO. There were no documents that were missing, and the charges of Nambi were dropped in 1996. Despite Kerala government's efforts to reopen it, the Supreme Court dismissed in it 1998, but Nambi's fight was not over.
According to actor Madhavan, who is making a film ''Rocketry' – 'for Nambi Sir it was not enough to be dismissed from the case. He wasn't even interested in the compensation. He wanted to main culprits to be caught.'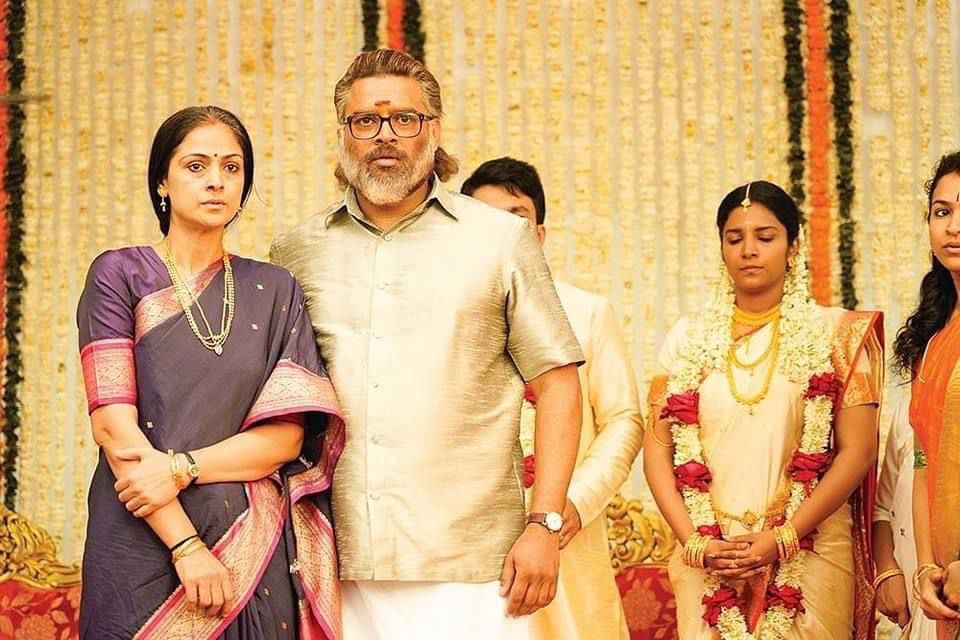 It can be said that Indian Space Technology went two decades back with the arrest of Nambi. It was in September 1999 that the National Human Rights Commission (NHRC) held the Kerala government accountable for having damaged Narayanan's career in space research.
However, in 2012, Kerala government dropped the charges on the police officials, who were said to be involved in the false case against Nambi, that prompted Nambi Narayanan reaching out to the court challenging it. The three-member panel appointed by supreme court to probe the arrest. In addition to awarding a compensation of Rs 5,000,000 from Govt of Kerala, and a probe revealed the role of top police officials of the time in the wrongful arrest.
Here's an excerpt from the judgement – "Nambi Narayanan, who was a senior scientist at ISRO, was in-charge of the cryogenics division making rapid progress in the field of liquid technology – a key technology in rocket propulsion that is being deployed in GSLV. He was one of the chief architects of the 'Vikas' engine that is at the heart of India's rockets, the same ones that made missions like Chandrayaan and Mangalyaan possible and which will be involved in many more space voyages in future. Vikram Sarabhai, the father of Indian Space, put his trust in Narayanan and sent him to Princeton University for higher studies on rocket propulsion. He could have been the next pioneer in rocket propulsion and space technology."
Birth & Education
The most accomplished scientist comes from a middle-class family based out of Tamil Nadu's Nagercoil. Father was a businessman and mother homemaker.
In addition to an MTech degree from College of Engineering in Thiruvananthapuram, Nambi Narayanan was granted the NASA fellowship. In 1969, he was accepted into Princeton University in 1969 for a Master's program in chemical rocket propulsion in a record ten months before returning to India.
(Based on Press Interview with Madhavan and News Reports)