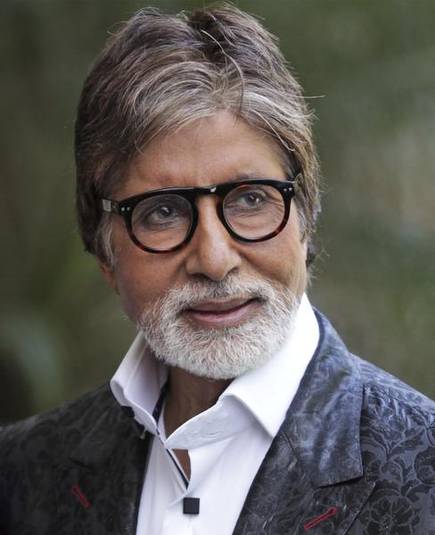 For the first time in the history of Telugu cinema the grand icon of Indian film industry Amitabh Bachchan will be acting on a full-length role in the upcoming Nag Ashwin's film. Amitabh did work in south films, most of which were special appearances; the most recent Telugu film was 'Sye Ra Narasimha Reddy with actor Chiranjeevi in the lead.
He also was seen in a special guest appearance in the three-generation of the Akkineni clan starrer 'Manam. In addition to working in the lead role in Puri Jagannath's 'Buddha Hoga Tera Baap', which is a Hindi film, he was also the narrator for the Hindi version of Sankalp's 'Ghazi Attack'.
For the team at Vyjayanthi Movies with producers Swapna and Priyanka Dutt at the helm, it is a casting coup of sorts as Amitabh joins Prabhas and Deepika Padukone in their next big budget, multi-language film marking Vyjayanthi Movies' 50 illustrious years in the industry.
"The late legendary Shri NTR was an admirer of Shri Amitabh Bachchan and had even acted in the Telugu remakes of a few of his superhit Bollywood films. Shri NTR and I had watched the landmark film 'Sholay' several times when it ran for over a year at NTR's Ramakrishna Theatre. After all these years, it is truly a glorious and immensely satisfying moment for me to welcome Indian cinema's greatest icon, Shri Bachchan to be a part of this prestigious movie under our banner, Vyjayanthi Movies. It is a production house that began its cinematic journey with Shri NTR and also was named by him," said Producer Aswini Dutt.
"I feel lucky and blessed that Bachchan Sir has selected our film among the many choices he has… It is a full-length role, which we believe will do justice to the legend that he is," an excited Director Nag Ashwin, said. He is all set for his next big film, after the immensely successful 'Mahanati', the biopic of legendary actrss Savitri.