Dum Pukht kitchen, 'Art of Dum' brings its slow-cooked delicacies to Hyderabad
The art of cooking on dum may be a foreign import, but over the centuries it has been embedded into the Indian DNA. Awadh, Mughlai, Nizami and several other Indian cuisines see heavy to mild influences of this style of cooking, which is healthy and traps the taste of a dish within the handi in which its cooked.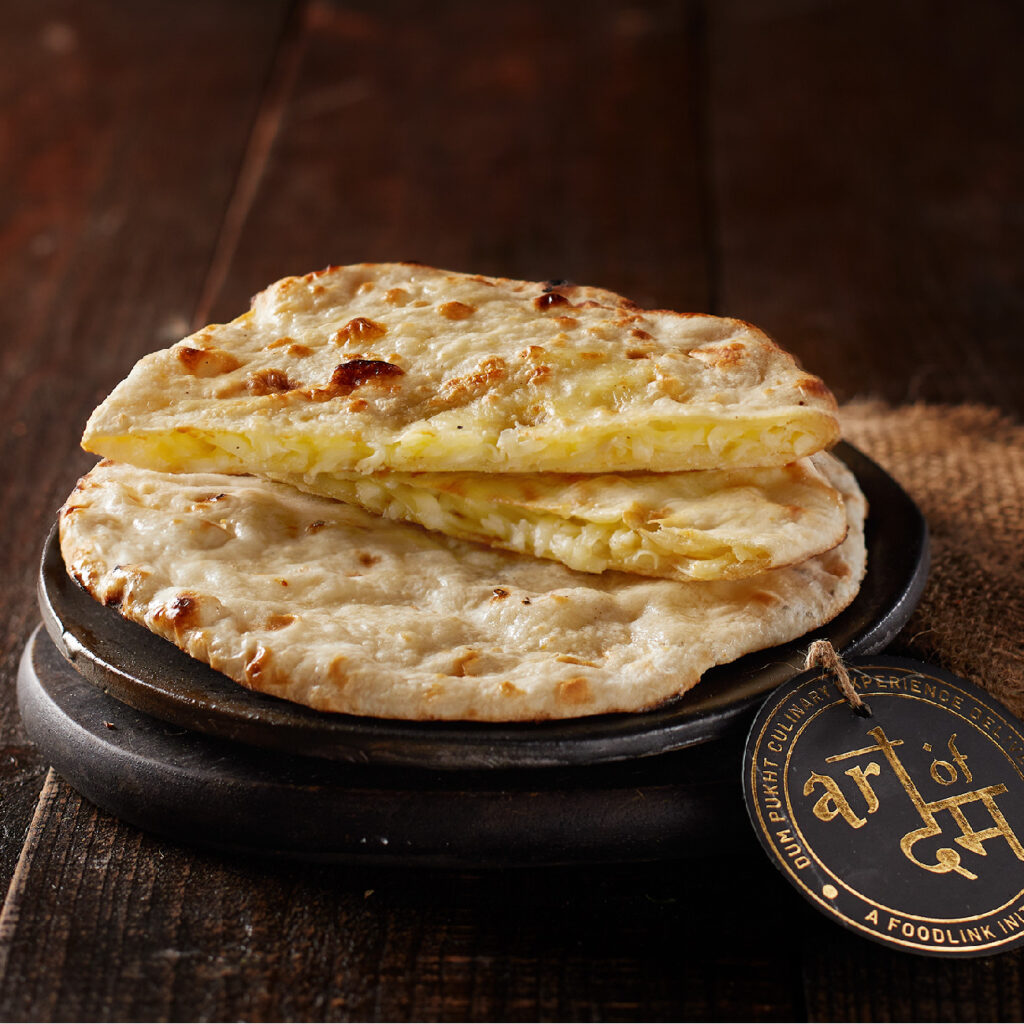 This style of slow cooking technique over the years has been updated into a fast-forward version that has surely found its casualty in the form of taste. Plus, if one needed to taste traditional dum cooked recipes they were surely limited in numbers and definitely could not be recreated easily at homes.
During lockdown Sanjay Vazirani of Indian's luxury f&b service 'Food Link' launched 'Art of Dum', a cloud kitchen offering traditionally prepared food employing the age-old DumPukht style of slow cooking techniques giving attention to sustainable packaging and experience. In short it began to offer fine dining at home. What started in Dubai successfully spread to Indian cities of Mumbai and Bengaluru before making a foray into the biryani city – Hyderabad.
The cloud kitchen in Kondapur delivers food across the city, tenderly cooked kebabs, delicious biryanis, creamy and flavourful gravies, desserts and the breads – the limited menu manages to appease the tastebuds of the fine food lovers.
Imagine tasting the dal makhani slow cooked for close to 24 hours, or the dum handi ka gosht cooked for six hours and the chulhey ka dum murgh cooked for two hours before coming to your plates. 'Art of Dum' brings to Hyderabadi homes Awadhi royal delicacies and the culinary heritage that explains the rich aromas when you open the recyclable boxes one after the other.
Chef Vikram Simha, 'Art of Dum' – Hyderabad said, "It will be a pleasure to have the Hyderabadi taste buds trying our food. The unique 'Dum Pukht' style of slow-cooking is inspired by the 300-year-old culinary heritage of the North-West Frontier Province. The food prepared in this style of cooking is recognized as one of the finest cuisines of South Asia. Additionally, our emphasis on authentic flavors, zero compromises on cooking techniques, and thoughtful, sustainable packaging is what we believe sets 'Art of Dum' apart."